It's that time of year when school gets out and students are graduating! If you're like me it's hard to come up with ideas of what to get 18 year olds and even college graduates. Fortunately, I've come up with a list of great ideas that the graduates you know are sure to love!
First off, I'm going to put a plug in for our College Student Cookbook. You can either buy the hard copy, or you can buy a digital copy that they can use on their iPad, Kindle, and other tablets. You can read the original post we did about the cookbook for more details, but basically it's a really simple cookbook that is perfect for students. The recipes serve two and only require a few kitchen supplies.
College Student Cookbook [purchase_link id="2282″ text="" style="button" color="blue"]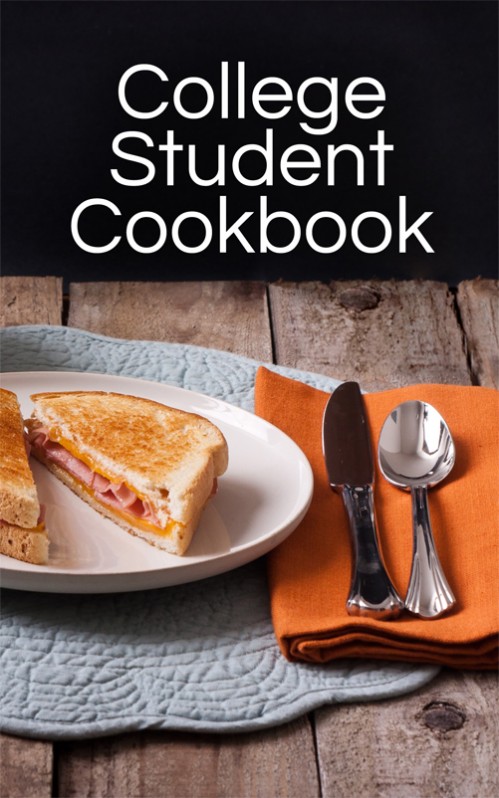 That said, here are some other great ideas!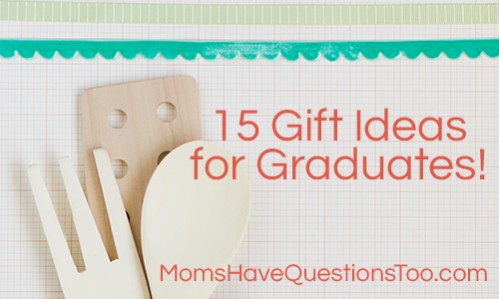 In my family, our aunts and uncles generally give us cash and someone finds a cute container to put it in. I have to say, I loved having the extra money when I was in school!
For more ideas on gifts check out this list of 10 ideas. And of course, Pinterest is always a great way to find tons of websites and people with great ideas. Good luck with your graduation gift giving! If you haven't already, don't forget to check out our College Student Cookbook and Missionary Cookbook, more details on the original post.
College Student Cookbook [purchase_link id="2282″ text="" style="button" color="blue"]
Missionary Cookbook [purchase_link id="2280″ text="" style="button" color="blue"]