Where can I find some great ideas?
So, I'm a Pinterest junkie. If you follow me, you may have noticed that I pin All. The. Time. I did take a short break after baby Sport was born, but I'm back into full gear enjoying Pinterest. What can I say? I'm a visual gal and seeing beautiful pictures with great ideas for kids' activities and crafts just makes me excited. Plus, when I pin something, I feel like I did it, even when I didn't. :) I'm not the only one who does this, right? Who doesn't love a sense of accomplishment with absolutely no work?
If you don't follow me yet, follow me here.
Annnnyway, now that I've gone off on way too long of a tangent, I'll get onto my point. I want to share some of my favorite pins with you. Why? Because these ideas are awesome. Not only does pinterest give me beautiful pictures to look at and a false sense of accomplishment, it also helps me find great ideas and blogs that I would never know about otherwise.
Here were some of my favorite ideas found via Pinterest this week. If you love any of these ideas, be sure to click on the link and leave a comment letting the blogger know you loved it.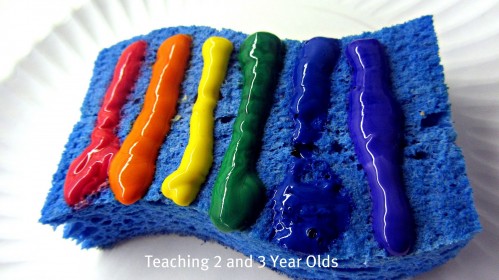 Rainbow Sponge Painting on the Easel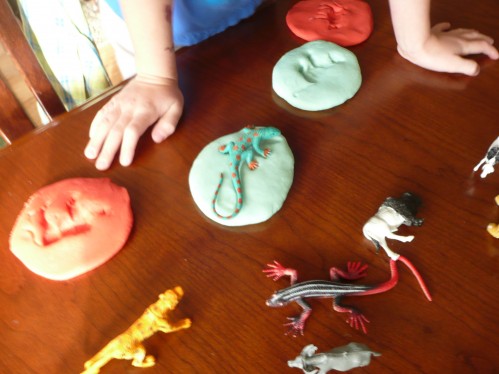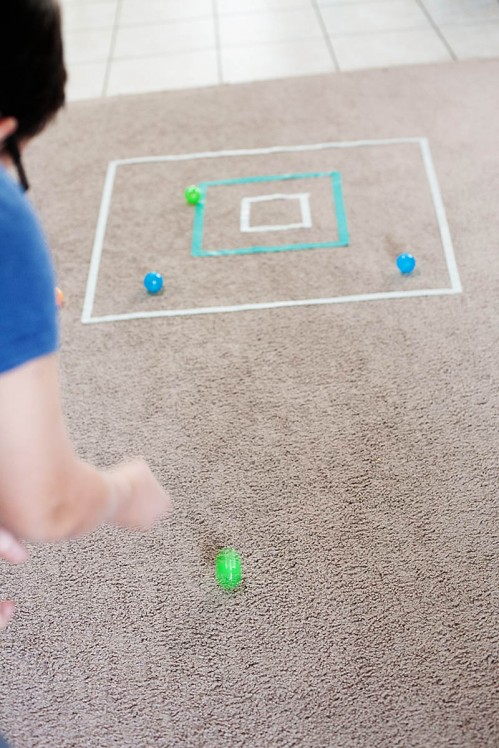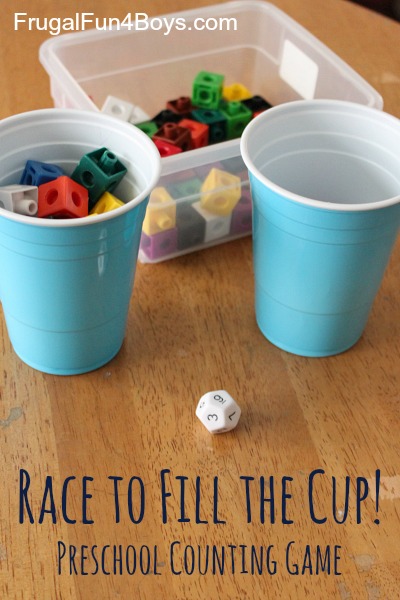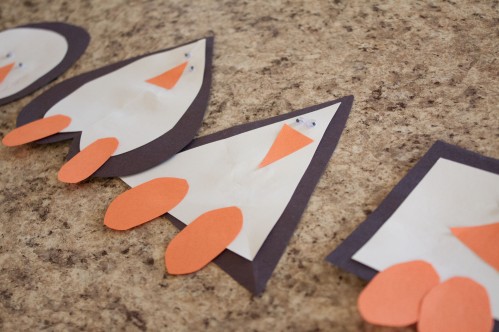 And just because I think it's really interesting to see which things are popular at any given time, here was the most pinned picture from Moms Have Questions Too this past week.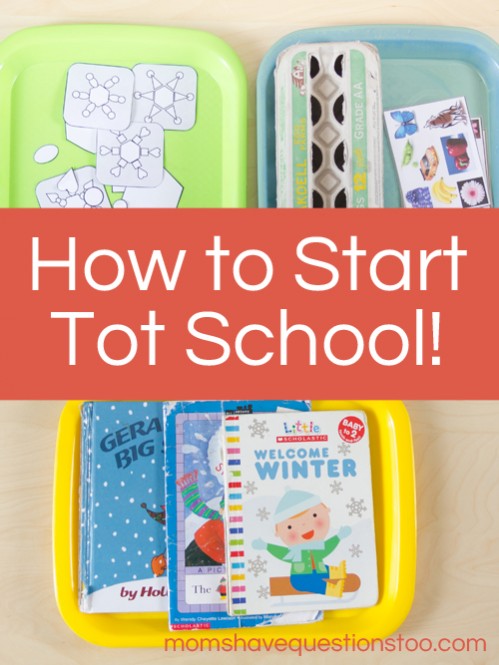 Don't forget to follow me here.