I am so excited to be doing another fun giveaway here at Moms Have Questions Too. We will be giving away two beautiful necklaces from theldsstore.com. If you're unfamiliar with The LDS Store, they sell lots of LDS jewelry like CTR (choose the right) rings, other religious jewelry, as well as scripture cases, ties and tie pins, baptism accessories, and even some religious home décor.
For the giveaway today, we'll be giving away two of these beautiful Sisters in Zion necklaces. They symbolize unity and strength in womanhood. However, even if you are not LDS or even religious, the necklaces are just plain beautiful.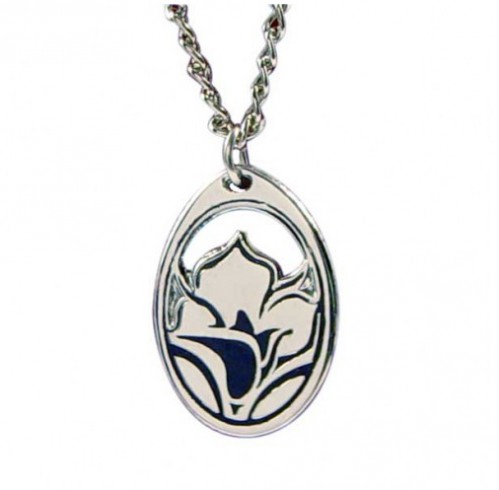 This giveaway will last for one week and will end Sunday October 20 at midnight. Two winners will be selected at the end of the giveaway and each will receive one necklace. If you are interested in other religious jewelry or products, be sure to check out The LDS Store.