How can I listen to General Conference if I have young children?
Below are two General Conference activities. For more activities, visit my Toddler General Conference activities page, my Preschool General Conference activities page, or the General Conference Linky party. Enjoy!
For Toddlers: Sandpaper and Yarn
For Preschoolers: Tissue Paper Stained Glass Window Craft
*Get all of our General Conference printables in one easy download here.*
Toddler General Conference Activities – Sandpaper and yarn
If you've been keeping up with my preschool General Conference activities, you will recognize the sandpaper and yarn activity. If not, here is a quick explanation. Give your child a sheet of sandpaper and several colors and lengths of yarn. Your child can put the yarn on the sandpaper in designs and it will stick to the sandpaper. I don't have any pictures for the toddlers to try to recreate (I made Sandpaper Cards for the preschoolers) because I think it would be too difficult for Smiley Man. Instead I will just give him two kinds of sandpaper and lots of yarn. He can design whatever he wants and I'm sure it will keep him busy.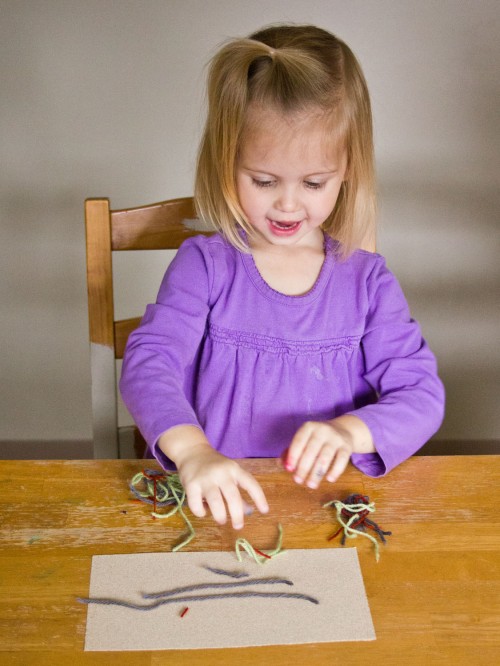 *Special thanks to Cassidy's niece for being the model in these pictures.
Preschool General Conference Activities – Tissue paper Stained Glass Window
This stained glass window craft is a really fun activity that is sure to keep your preschooler busy for at least one General Conference talk. Start by cutting out a "window" out of construction paper. Put this "window" on top of some clear contact paper. Be sure to keep the sticky side of the contact paper up.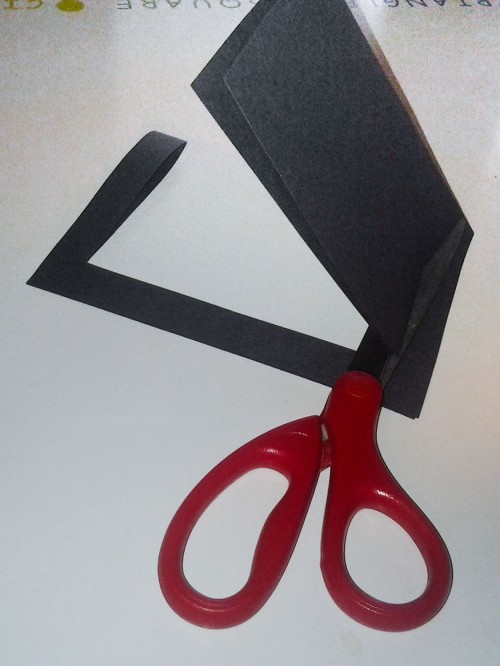 Have your child stick different colors and sizes of tissue paper to the sticky side of the contact paper. Your preschooler can cut the tissue paper or he can tear the tissue paper. Both provide a different type of fine motor practice so they are both great options.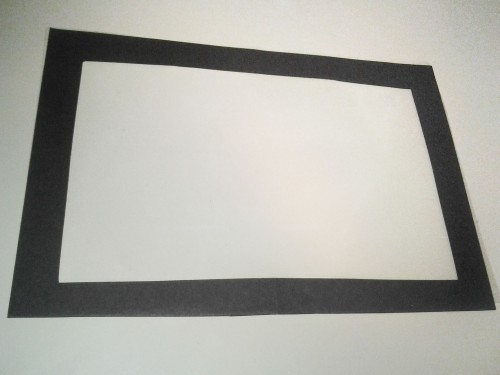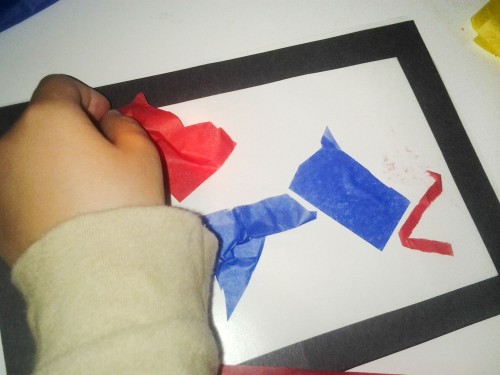 When the contact paper is all filled up with colorful tissue paper, cover it with another piece of contact paper so that the sticky sides are facing each other. Hang up your stained glass window craft in a window to see the light shine through all of the pretty colors.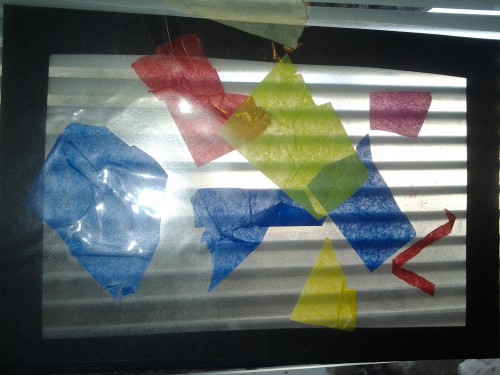 Follow my General Conference Ideas pinterest board for the latest General Conference activities. Find out more about General Conference here.