General Conference is this weekend and I couldn't be more excited! General Conference is a meeting that happens twice a year in the Church of Jesus Christ of Latter-day Saints. We hear from the prophet and apostles. There are 4 blocks of 2 hours of talks, which means lots of listening and LOTS of sitting. As you can imagine, this sitting causes problems for many kids, especially young kids. If you have trouble with young children during General Conference, look no further, because I have compiled a bunch of LDS General Conference activities for you.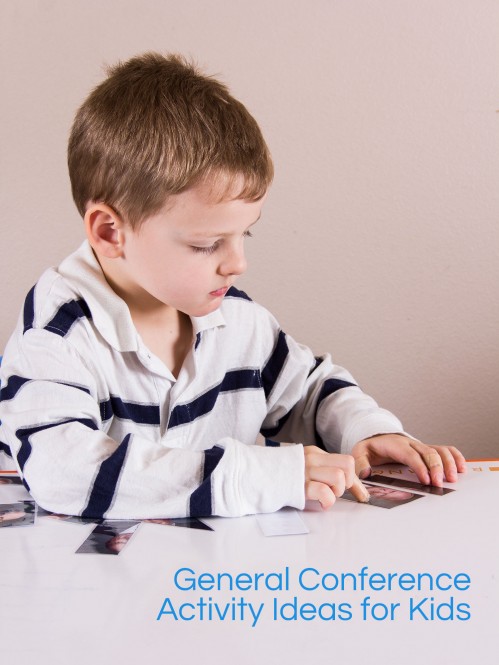 *Get all of our General Conference printables in one easy download here.*
Here are some LDS Conference activities especially for toddlers.
Here are some LDS Conference activities especially for preschoolers.
If you are looking for even more Conference activities or a General Conference activity packet, I definitely recommend checking out this Ultimate Guide to General Conference with Kids. There are lots of General Conference packets, games, resources, and ideas. You're sure to find something to keep your little ones busy.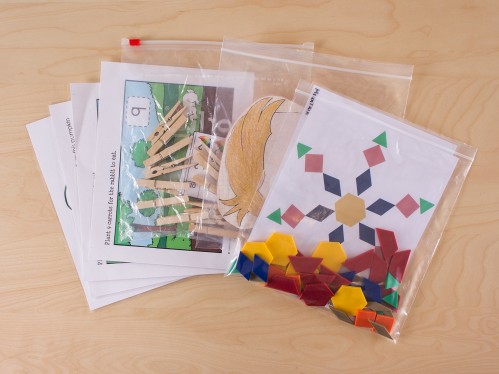 I love General Conference and it has been extra fun preparing several activities for Little Bear and Smiley Man. I updated our General Conference activities just a few weeks ago, so be sure to check out my toddler and preschool page if you haven't seen it since last October. I find that it is very helpful to keep my young children very busy during General Conference. When they are busy, they are happy, and I am listening. :) That's always a plus.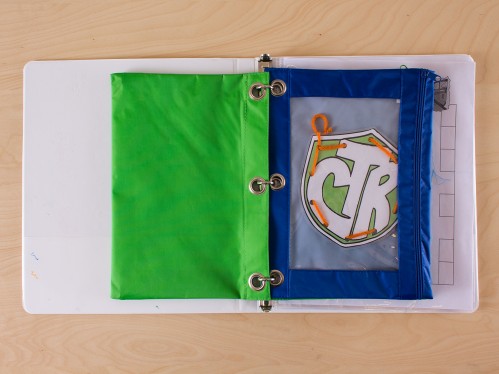 If you have any questions about General Conference (if you would like to know how to watch it, if you want more information about my church, or if you just have a question about it) please feel free to email me: [email protected] Good luck to everyone watching Conference this weekend. Hopefully your kids stay busy and you hear the talks. :)