What toddler activities can my toddler do to learn the letter L?
I was so excited that our L is for leaves unit just happened to end up at the beginning of Fall. It was so fun to learn about leaves while all of the leaves outside are changing colors. To find out more about my Toddler Curriculum, click here.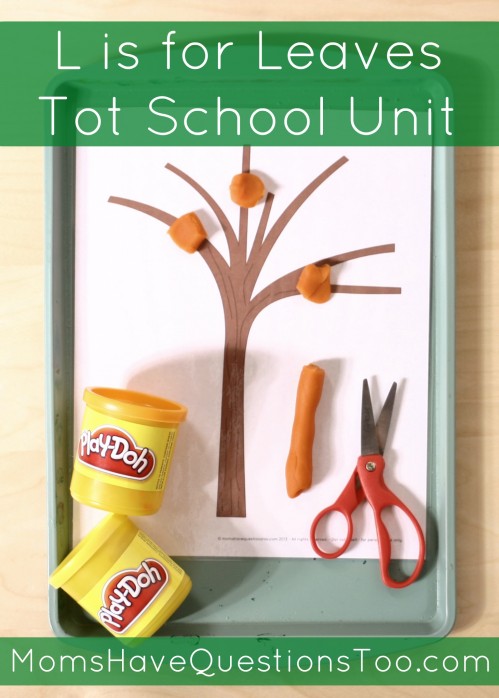 Make the Letter
To make the letter L this week, we used pipe cleaners! I did some of these with Smiley Man, but I failed to get a picture of it. Here are some I made to show you what they looked like.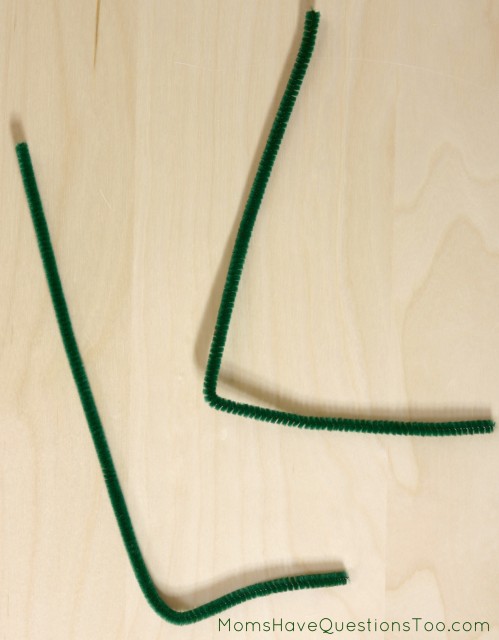 Learning Notebook
Smiley Man loved this Which One is Different? page.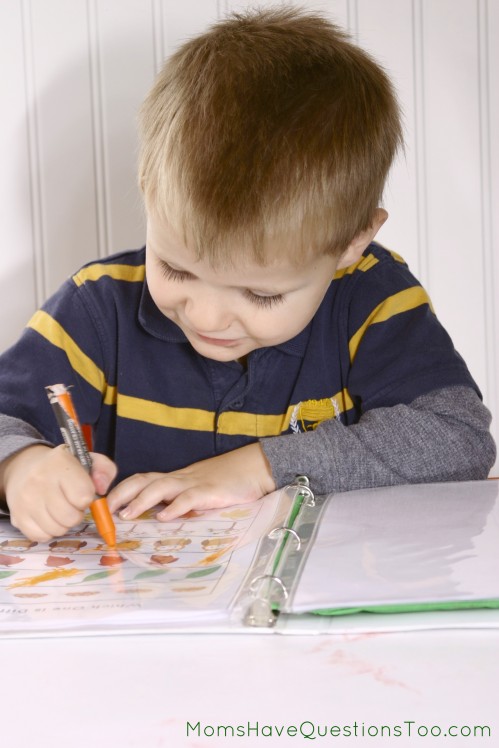 L is for Leaves Tot Trays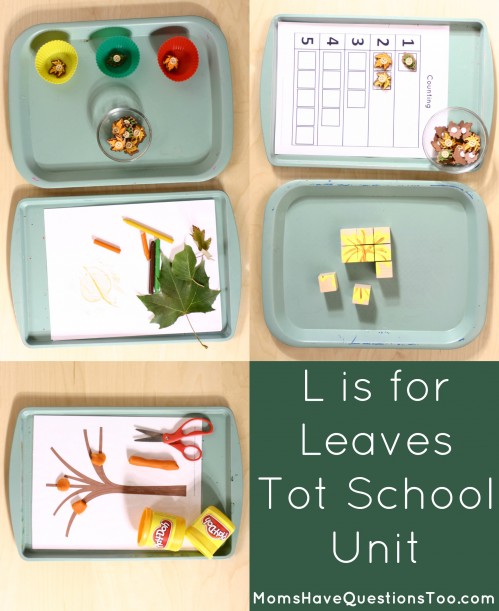 Theme: Leaf rubbings with real leaves and orange, red, yellow, green, and brown crayons.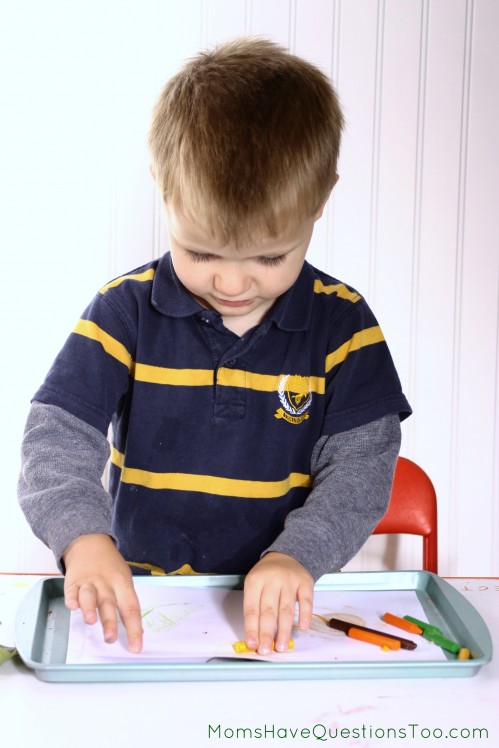 Sorting: Sort decorative leaves by color into small containers.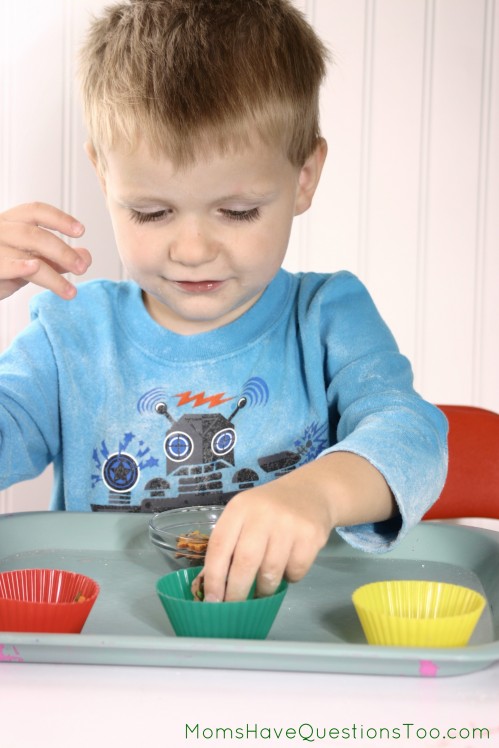 Cutting: Using green, orange, red, or yellow playdough, make playdough snakes. Cut snakes into small pieces and press onto tree playdough mat (included in CURRICULUM) to make leaves on the tree.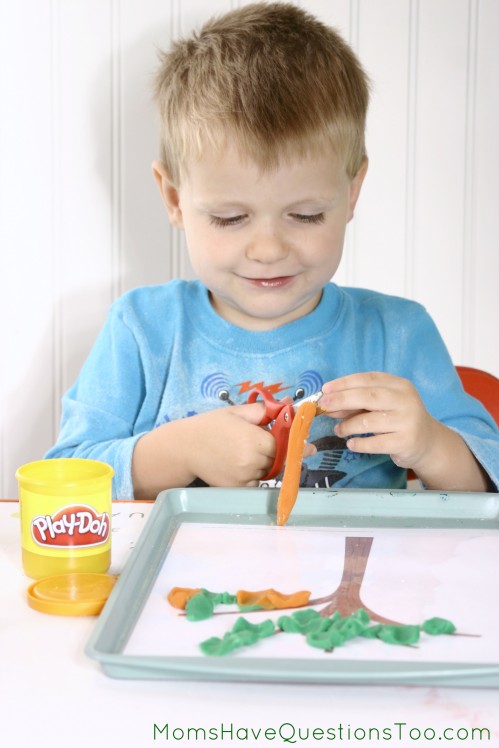 Counting: Put a small decorative leaf into each square on the counting sheet. Can also count each row when finished.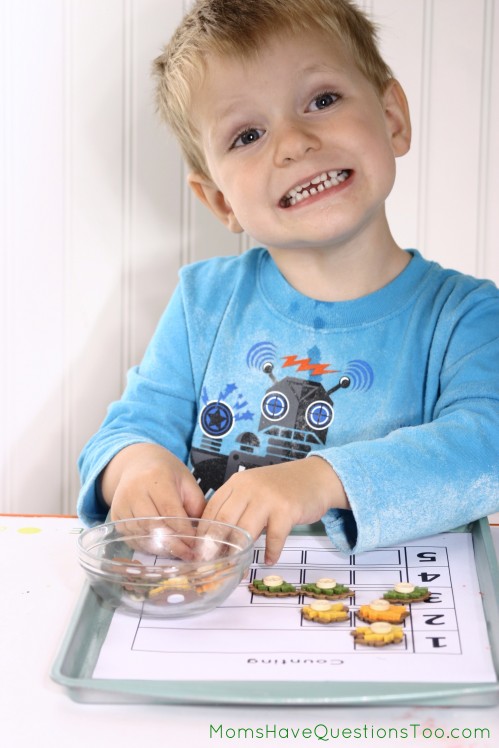 Puzzle: Paint a leaf on nine wooden blocks. When dry, have child complete the puzzle by putting the blocks together correctly to form the leaf.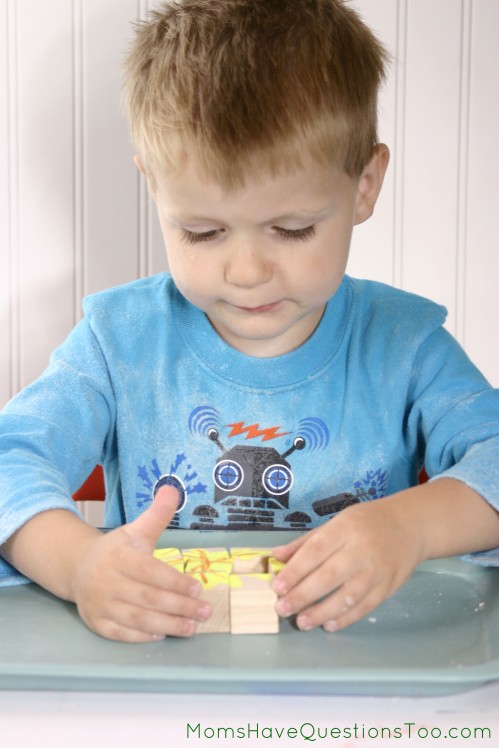 Supplies used:
Decorative leaves, colored cups for sorting, playdough, laminator and laminating sheets for playdough mat, glass bowls, wooden blocks, paint
Tray Printables
Smiley Man used these alphabet stamps to stamp Ls in the empty boxes. I feel like I've photographed lots of the stamping pages. There really are several different printables included in the Toddler Curriculum. But … I usually let Smiley Man choose what he wants to get a picture of and he keeps choosing the stamping page. ;)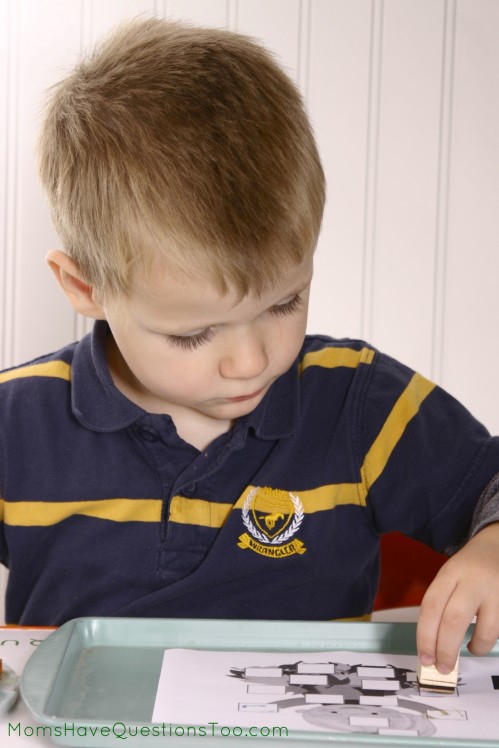 Letter Activities
One of our favorite letter activities this week was the L collage. Smiley glued leaves onto the L. He really liked gluing, little does he know that squeezing the glue bottle increases his hand and finger strength. :)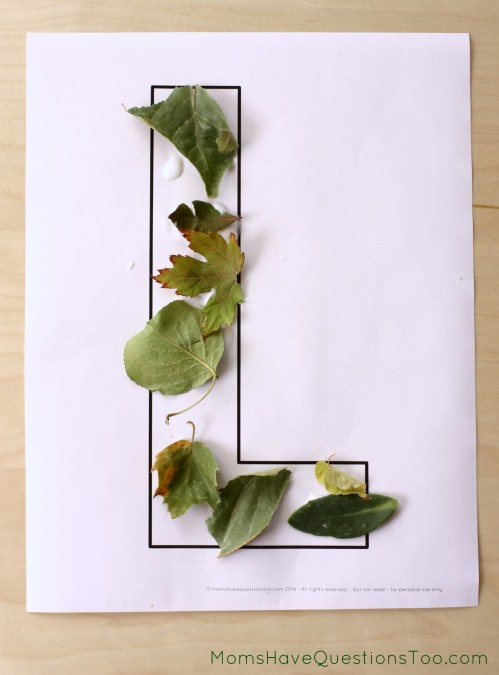 Books
We had a blast reading A Leaf Can Be … . We read it several times this week and Smiley Man loved it!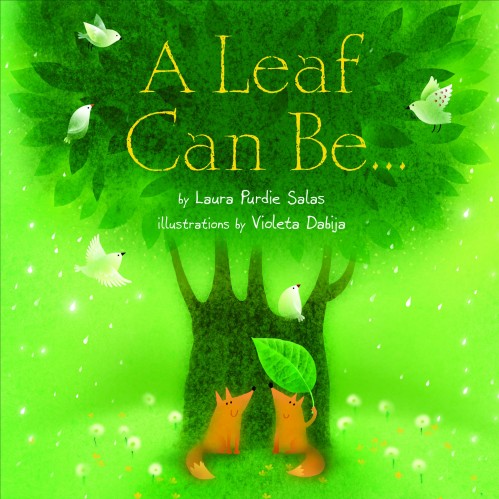 Letter L Craft
We didn't have time for the letter L craft this week, but the craft is really fun. We might have to do it another week if we have extra time. Just get an empty paper towel roll and glue some leaves to it. The Toddler Curriculum has leaf pictures that you can print and glue onto the paper towel roll. You could also use fabric leaves or even real leaves! Here's a similar toddler activity we did last year for Halloween.
Sensory Bin
I made some cloud dough for this sensory bin. After my last experience, this was very brave of me. Luckily, Smiley Man is pretty good about keeping things in his sensory bin since he uses sensory bins so often. This is a great sensory bin base for a child who already knows how to use a sensory bin. I wouldn't recommend it for a child's first sensory bin experience because it is very messy. Although, if you're not OCD about messes like I am, then you're probably fine. :) Read here about my ABC Sensory Bins.
Subscribe to Moms Have Questions Too for lots of great toddler activities that come right to your inbox!
Other Posts you Might Like