How much does it cost to print and laminate the Letter of the Week curriculum? Is the Letter of the Week curriculum worth the money?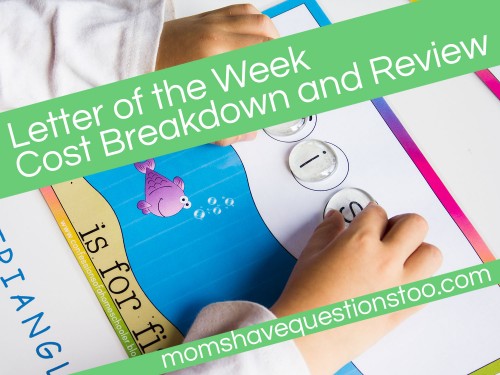 Once upon a time I discovered the Letter of the Week curriculum. That was a good day. I was feeling pretty stuck in the development of my preschool curriculum and wasn't sure where to go. I had figured out a lot, but I was stuck wondering what exactly to do for Language Arts. I don't remember if I was actually searching for language arts activities when I found the Letter of the Week curriculum or not, but when I saw it I knew it was gold. There are so many great activities for each letter. Everything is high quality and it teaches some really great skills. I even had to change up my plan for math a little bit so that I could include some of the math activities into the plan.
Here's where it gets a little bit tricky. While I love love love this curriculum, I don't exactly use it the way it's intended. I use it as a supplement to my preschool curriculum. Language Arts only counts for 45 minutes of the 2 ½ hour block that I teach preschool. Plus, I only use the Letter of the Week curriculum about 15-20 minutes of that time.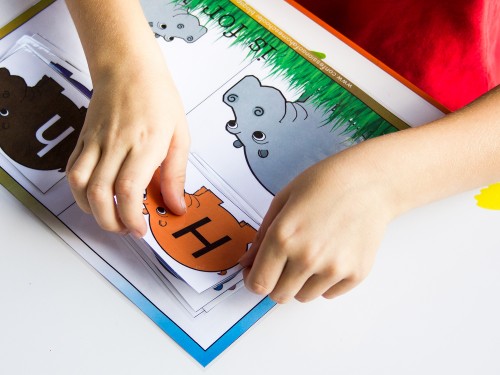 So, is curriculum really worth the money? It only costs $20 to buy the classroom version of this curriculum  However, it will cost you a ton of money in ink and lamination if you print everything in color and laminate everything. You want an example? It cost me about $250 total. With $250 I bought the curriculum, a $30 laminator from Walmart, a ton of colored ink, and 1000 laminating sheets. So, do I think that $250 is worth 15 minutes a day of a preschool that is only in session for 2 days a week?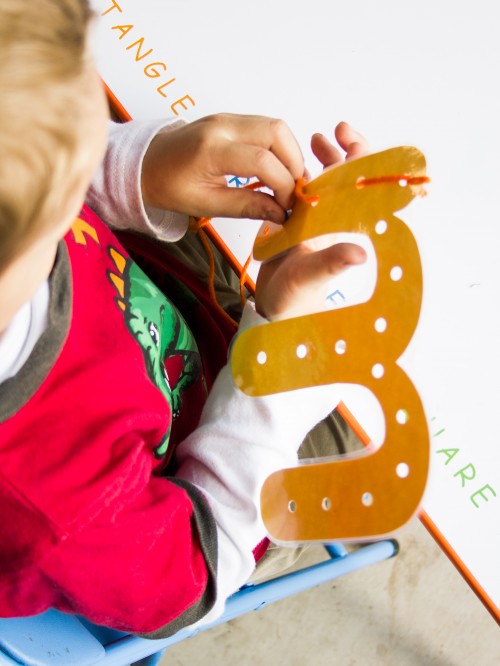 Yes, yes, yes yes!! First of all, I actually use several of the Math activities, too, which bumps the weekly time up to 45 minutes. Also, I only have one set of each letter, but I have 8 students in each of the two sessions that I teach. That means there are 16 students using these letter activities. Also, I plan to use these activities for several years so that's even more students who will use them. Besides all of that, this curriculum is well made. It teaches some really great skills including cutting, letter formation, upper and lowercase letter matching, fine motor skills needed for writing, letter identification, etc. Also, the colors are fabulous and fun for kids to look at. Trust me, this is important!!!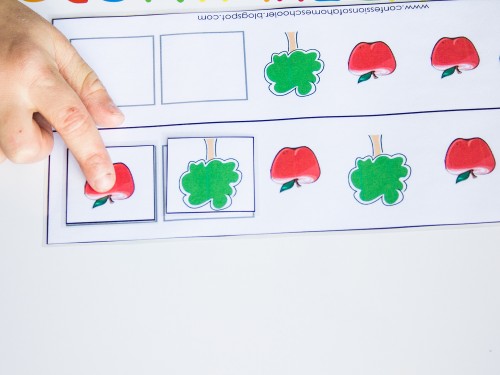 Now, I'm going to be real. If you are a homeschooling mom of a preschooler and want to use this curriculum for just one student, I probably would say it's not worth it. If you have multiple children you will use it for, or aren't going to use all of the activities, or aren't going to laminate all of the activities, or are going to cut back in any way, then I would say it's worth it. In the end, it's obviously up to you, but I personally wouldn't spend $250 on one student when I see it only as a supplement to a curriculum. That being said, it is an amazing curriculum. If the price is worth it to you, then go for it! If you are a preschool teacher who is looking for some Language Arts and/or math activities and you have several students, then I say it is very worth it to buy this curriculum.
Here is what I used for printing and laminating:
HP Photosmart 6510 All-in-one Printer