What is a fun learning activity I can do with my child for St. Patrick's Day?
St. Patrick's Day has always seemed like a funny holiday to me, but at the same time, I love it! It probably helps that green is one of my favorite colors :). I wanted to come up with a fun activity to do for the holiday that toddlers or preschoolers would enjoy. I have some fun memories of activities my mom has done for us (including drawing money out of a hat to test our "luck") so I wanted to create something memorable that also had a learning element to it.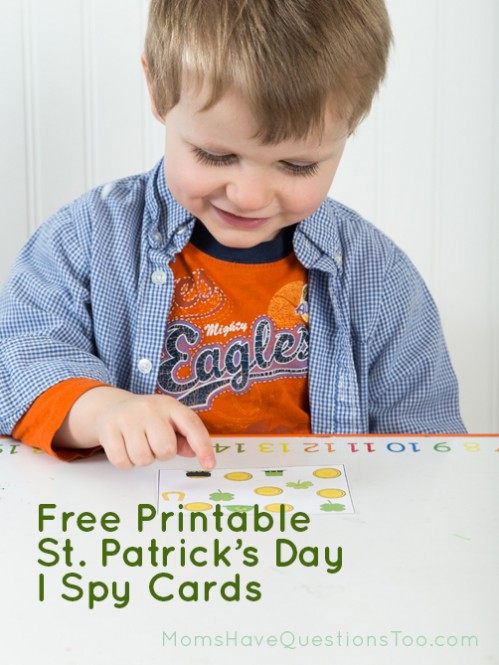 One of our most popular downloads here at Moms Have Questions Too is from our color activity, I Spy Cards. I thought doing more I spy cards would be a fun way to celebrate St. Patrick's Day. You can download the free printable St. Patrick's Day I Spy Cards by clicking the link here. Print off the cards and cut out each one. If you'd like you can also laminate them for added durability.
There are several ways you can use these cards and I'm sure you can come up with your own as well! The first way is to simply have your child point out the different things they see on the cards. Some of the cards have more variety than others based on the age of your child.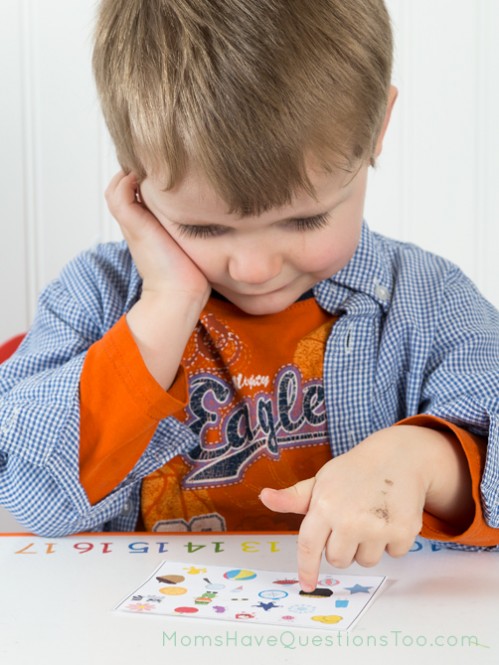 Another way you can use them is to ask your child to find a specific item on a card, such as a shamrock or leprechaun. If your child is younger, pick a simpler card. If you have a preschool, use the card with a variety of images.
Some of the cards have multiple St. Patrick's Day items on them, such as gold coins. Ask your child to count how many gold coins are on the card. Then ask them to count the number of shamrocks. You could also have them count the number of items that are a particular color on the card.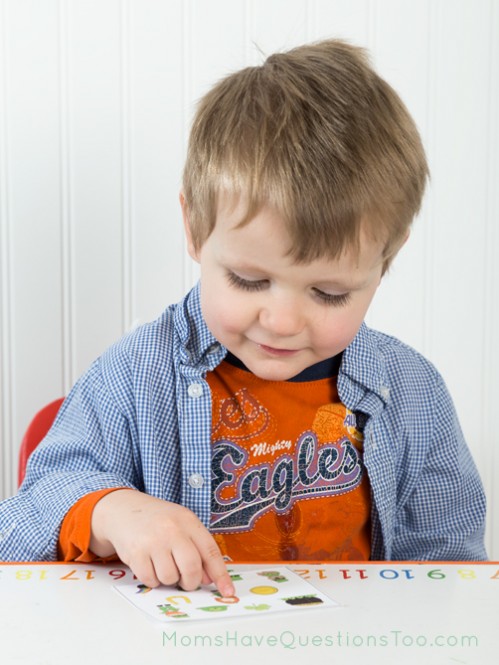 We'd love to know how you like using these St. Patrick's Day I Spy Cards! Feel free to leave any ideas in the comments below or on our Facebook or Google Plus page!
[hr top]
We've found some fun people with great linky parties. You might just see this post linked up on one of these amazing sites!
No Time for Flashcards, Train Up a Child, Teach Beside Me, 1+1+1=1, Living Montessori Now, In Lieu of Preschool, ABC & 123, Sun Scholars, All Our Days, Frogs and Snails and Puppy Dog Tails, Homeschool Creations, 123 Homeschool 4 Me, Teaching Mama.