Welcome to Moms Have Questions Too! This is a blog to answer all the questions moms have because we all know kids aren't the only ones with questions. In fact, you might say that kids are the reason moms have so many questions :) . This blog focuses on preschool ideas, fun child and family activities, life, and sometimes other random things. Feel free to submit a question that you would like answered by emailing us at [email protected] . Below are the bios of the two founders and contributors to Moms Have Questions Too.
Kirstylee
I'm writer of this blog. I majored in Elementary Education and have experience teaching preschool, but my family always comes first. I am married to Mr. Remarkable who is the most amazing, supportive, and hilarious man on the planet. I have two sweet boys. Little Bear is five and he is super tall, super smart, and super dramatic. Smiley Man is two and he has the sweetest smile, he loves to discover, and he has a sneaky mischievous side. Along with being a wife, mom, and teacher, I also love knitting, writing, and going to Disneyland!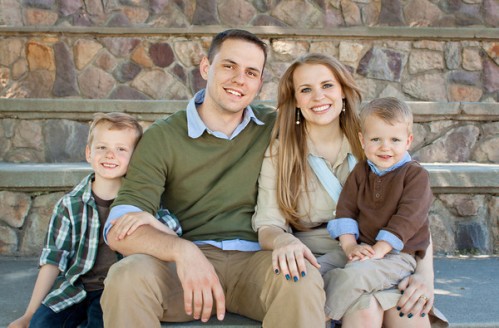 Cassidy
I do most of the photography and am the technical specialist for this blog. I am a professional photographer and a sucker for all things succulents. I'm seriously addicted. I have a wonderful husband who puts up with all my crazy ideas, like having a room in our house full of succulents! I love being outside and spending time with family. I'm also a chocolate lover (something my husband and I have in common) so I'm always on the lookout for new recipes and sweet shops to try.