What can I knit for my family and friends as Christmas gifts?
Every Christmas, I have a bunch of Christmas knitting. I knit several projects and give them away as Christmas gifts. I have had a few requests for the patterns I used this year. I was hesitant to post them at first, because some of the recipients read my blog. :) So, here is a warning, if you are related to me, please do NOT read this post!!! You'll have to wait until Christmas to see what you are getting. ;)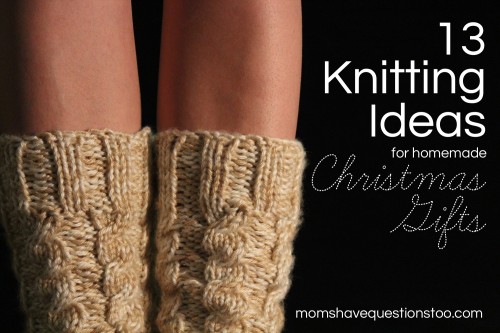 Now that that's out of the way, here are the patterns (and a few pictures) of things I have knit this Christmas and a few things from Christmases past. (click on the title to go to the pattern)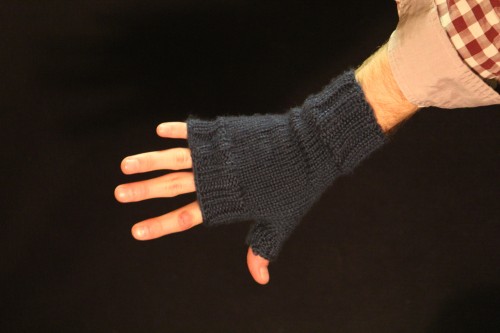 I actually used a slightly different pattern, but it is no longer available. The colors are purple and gold for the recipient's school colors.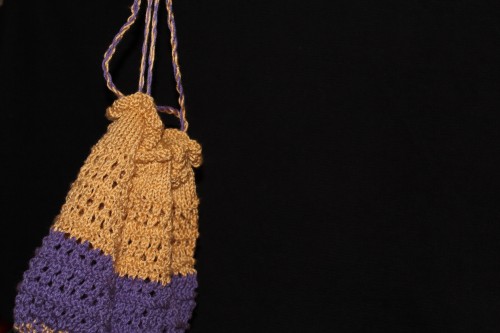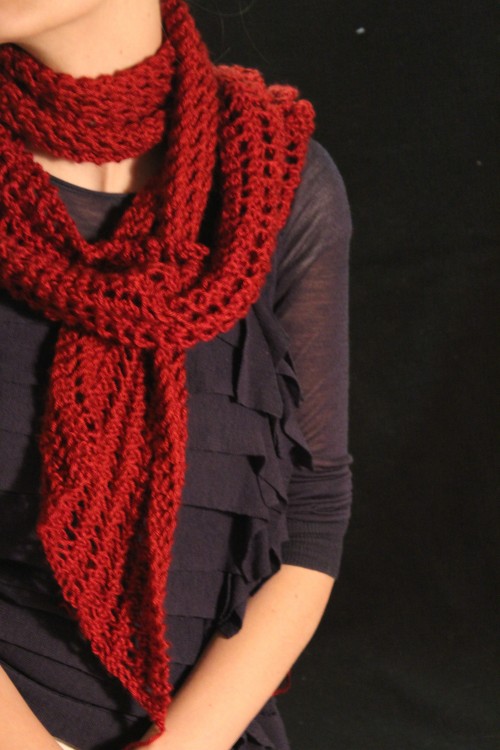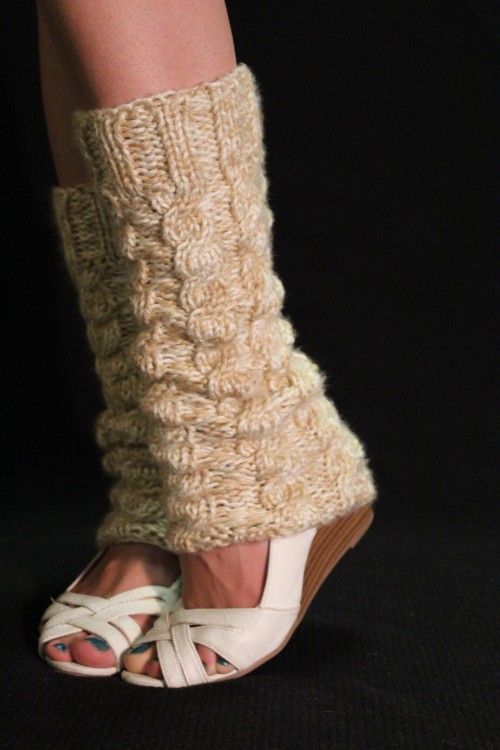 I haven't finished these yet. :) I'll put up a picture as soon as they are finished.
The next several patterns are patterns that I have made in past years, or that I haven't finished yet, so I don't have any pictures.
If you are looking for even more knitting patterns. My very favorite place to look is Knitting Pattern Central. There are so many patterns, you can almost always find what you are looking for. If you are looking for knitting supplies, I simply adore these Knit Picks nickle-plated interchangeable circulars set (and no, they are not paying me to say that ;) ). I also will be getting this set of double pointed knitting needles for Christmas. I haven't tried them yet, but the reviews are pretty good. I love Caron Simply Soft yarn especially for children. The yarn is nice enough, but not ultra expensive. If you are looking for high quality yarn, check out Knit Picks or a local yarn shop.
If you are new to knitting, I highly recommend getting an interchangeable set of circular needles. Having every size available and being able to knit flat or in the round has opened a world of possibilities. I also suggest learning how to do cables. I went 3 years before trying a cable because I thought they would be so hard! They are are actually super easy. Find a cable tutorial on youtube (or a couple) and you'll have it down in no time. In fact, that applies to any knitting technique that you haven't mastered yet. There are so many knitting tutorials on youtube, you can easily teach yourself anything you want to know.
One last note, I don't knit a ton for men. I do knit mittens and hats every year for my boys and I have knit some manly scarves in past years. To be honest, the main reason I don't knit as much for boys is because there aren't a lot of manly patterns out there. Yes, the pattern might be titled "Manly Sweater" but the picture is of a sweater my husband would NEVER wear. Even if I made it especially for him. I did make some fingerless mittens this year for a brother and I kept asking my husband if he thought they were manly enough. He said yes and has even requested that I make him a pair after Christmas is over. :)
Good luck with your Christmas knitting! Feel free to share a pattern you are using this Christmas and I will add them all to the list.