My new year's resolutions this year are to lose weight and save money. Just kidding. ;) Those are the classic new year's resolutions that have turned resolutions in general into a joke. It seems like every year people say the same thing and every year, they do nothing about it. Truth be told, I'm happy about my weight and I'm already pretty good at saving money. I also have some new year's resolutions, but they are not as general as losing weight and saving money.
My new year's resolutions are much more attainable because they are specific and realistic. For example, here is one of my resolutions: Start tot school with Smiley Man and teach him all the shapes and colors by the end of the year. Here is another resolution of mine: Have a garden with at least 3 types of vegetables and harvest and least 2 of the vegetables. See the difference?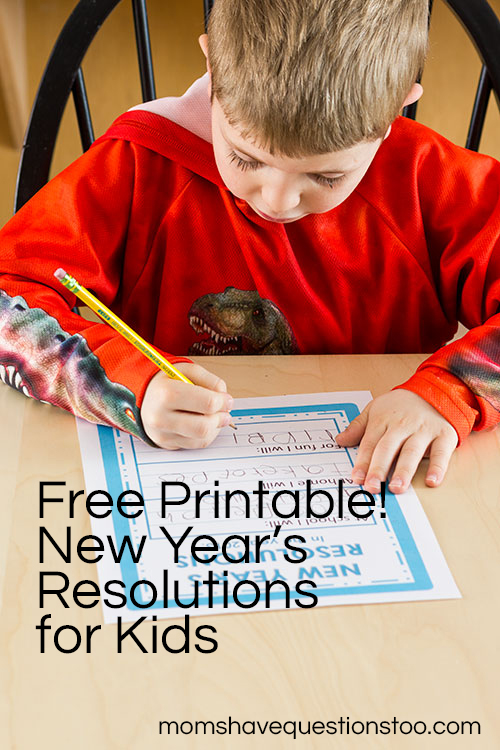 I think that New Year's resolutions for kids, and goal setting in general, is very beneficial. I also think it is important to start teaching Little Bear how to set realistic, specific, and attainable goals. Put those three things together and what do you get? A New Year's Resolution printable for kids, of course!
I made this printable so I could help Little Bear set some goals. I wanted to teach him to set specific goals so I targeted three areas of his life that he could set goals for. Life, Home, and Fun. I might even have him make a goal for church, too.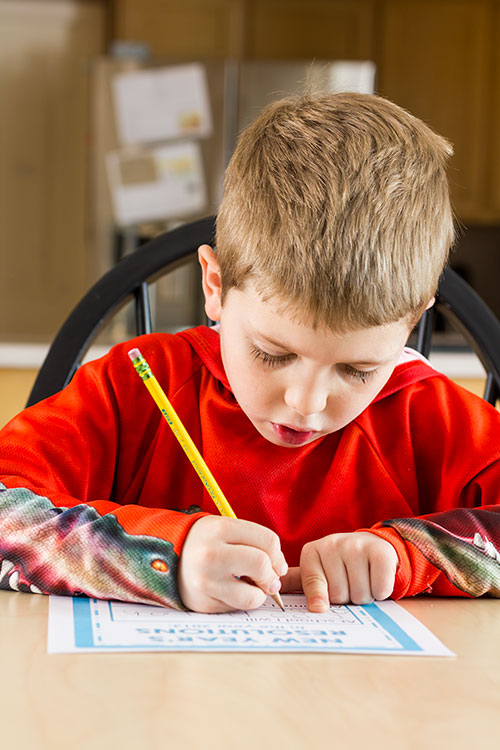 Even though I will help Little Bear make some new year's resolutions, these resolutions will not be a joke. I want to teach Little Bear that goal setting doesn't just include writing the goal down. I will talk with Little Bear about steps he can take to accomplish the goals that he has set. I might even write a few of the steps on the back of the paper so that he can remember them better. Last of all, I will have Little Bear choose a place to hang his New Year's resolutions paper so that it is prominent. I want him to remember his goals throughout the year so that he remembers to keep working on them.
Making new year's resolutions for kids or adults can be a joke or it can be very beneficial. If you are making new year's resolutions with your child, don't forget to print off this New Year's Resolutions for Kids printable. Just remember to set realistic, specific, and attainable goals. :)
If you have any ideas for New Year's resolutions for kids we would love to hear them! Feel free to leave a comment or email us.