What are some fun Christmas activities I can do with my preschooler?
I've been so inspired by all of the Christmas pins and posts I've seen lately. I've also been taking a watercolor class and we've been doing fun Christmas sketches and paintings, so needless to say I've been in the mood for Christmas things (except Christmas music… I can't do that yet). Knowing that Kirstylee was having her baby soon I thought it would be fun to create some activities  for Little Bear to do. As a result, we came up with this fun Christmas Activity Pack!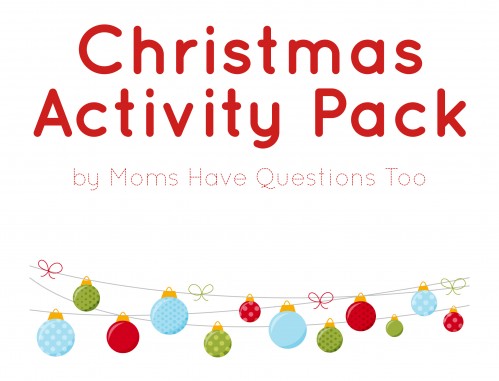 The pack will be available in our store for the same great price as our other activity packs, just $1.99. It has 25 pages of colorful activities that are both fun and educational. That's what we do right? :) It includes activities such as play dough mats, matching, clip cards, coloring, puzzles and more! There is enough in there to keep your preschooler happy and entertained for quite a while. Plus, if you have a toddler, some of the activities will work for them as well!
Here is a sneak peek of Little Bear using some of the activities from the pack!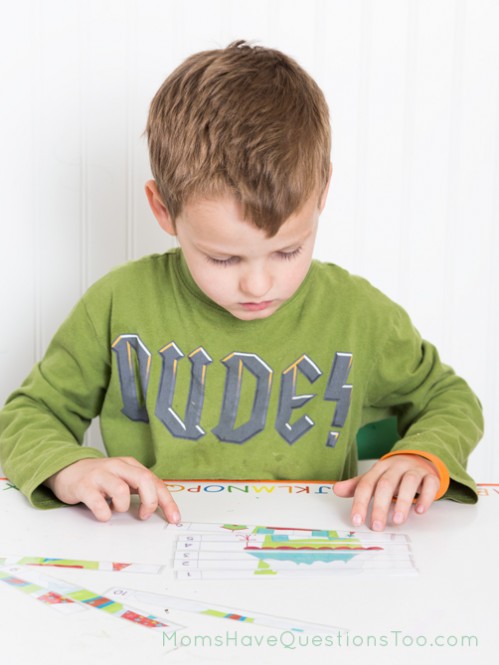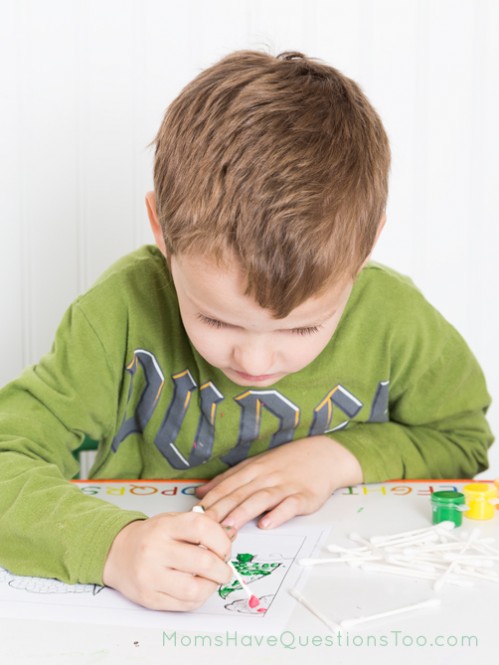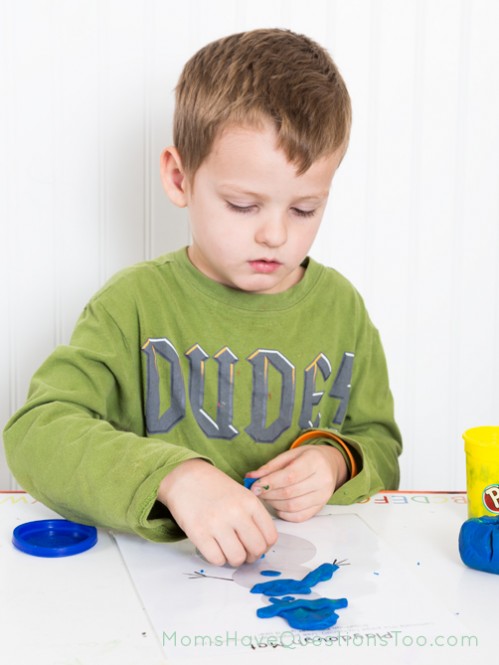 Also, because it's that time of year, we thought it would be fun to do a giveaway! We will give away two copies of the Christmas Activity Pack (two winners) on December 3. The giveaway will end December 2 so be sure to enter now! If you'd rather not wait, you can still go ahead and purchase the activity pack today!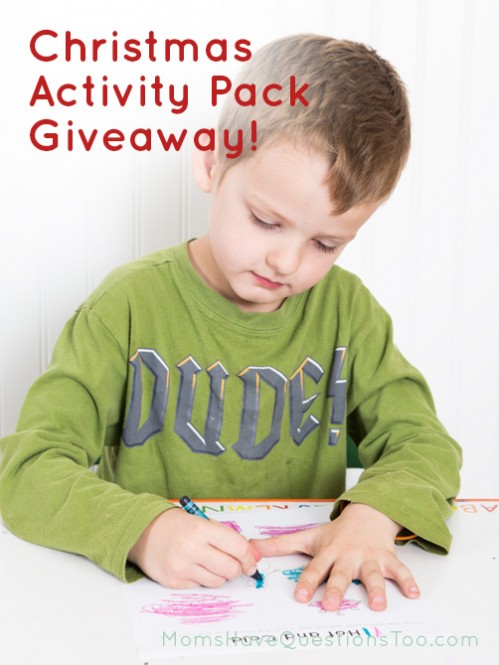 Illustrations by Cassidy Tuttle, Goodness and Fun, JW Illustrations and Pretty Grafik Design.
[hr top]
We've found some fun people with great linky parties. You might just see this post linked up on one of these amazing sites!
No Time for Flashcards, Train Up a Child, Teach Beside Me, 1+1+1=1, Living Montessori Now, In Lieu of Preschool, ABC & 123, Sun Scholars, All Our Days, Frogs and Snails and Puppy Dog Tails, Homeschool Creations, 123 Homeschool 4 Me, Teaching Mama, Contest Heat.