This free guide includes 10 essential tools for toddler and preschool learning. Using these tools can help foster independence, creativity, and fine motor skills.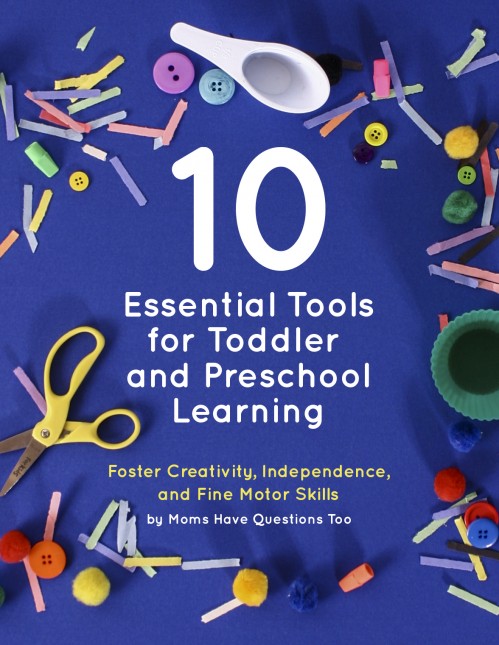 Click here to get 10 Essential Tools for Toddler and Preschool Learning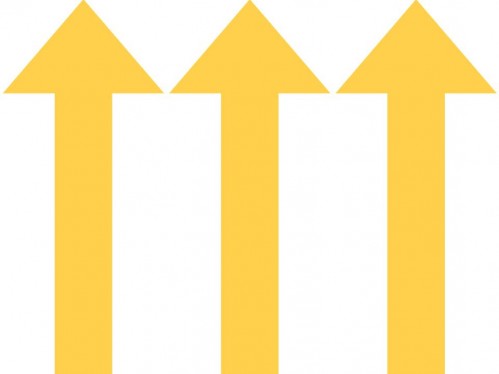 Why do preschool activities with your child?
Independence
Developmentally appropriate activities teach your child to do things on his or her own. These 10 essential tools are all just right for toddlers and preschoolers and will get them excited about how much they can do alone.
Creativity
Using these preschool tools gives your child so many opportunities to create.
The more creating your child does the more creative he or she becomes. [tweet this].
Fine Motor Skills
Many of the tools in this free guide promote fine motor. Good fine motor skills are so important before Kindergarten, plus they can lead to improved gross motor skills.
Builds a Relationship
When you regularly do activities with your child, it brings the two of you closer together. In my opinion, that alone is a great reason to spend at least 10 minutes a day on preschool activities.
What's Stopping You?
Time
Even a small amount of time can make a big difference. Start with just a few ideas (like the ones in the free guide) and you'll see that learning doesn't have to take up the whole day.
Teaching Ideas
If you don't know what to teach, look around at all of the great teaching ideas here on Moms Have Questions Too. With this free guide you'll see what tools you need for these fun teaching ideas.