This is the very first post for Moms Have Questions Too! I am Kirstylee and I am the writer. I have a beautiful family that includes my husband, Mr. Remarkable, and my two sons, Little Bear (4) and Smiley Man (1). Cassidy is the photographer and the technology gal, married to a brilliant scientist.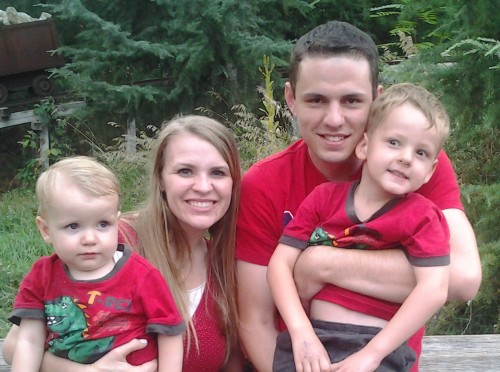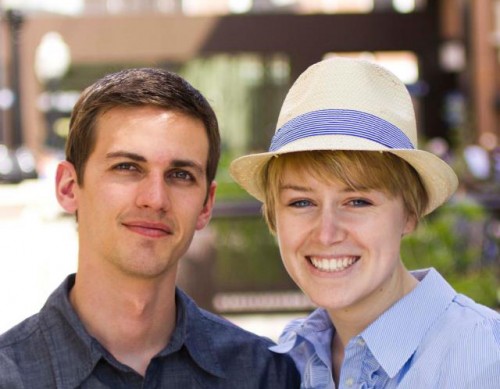 Cassidy and I have been friends since we were 13 years old! Yep, we knew each other when we were going through the awkward tween and teenage years and we are still friends! We decided that since our talents so perfectly complement each other, we should start a blog together. That is how Moms Have Questions Too began.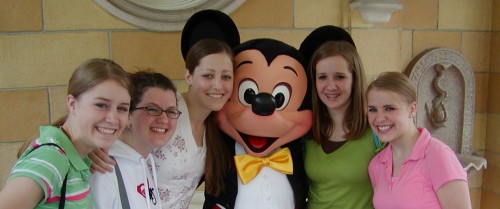 I will be writing about my family and plenty of other topics. Cassidy will take the pictures and the people in the pictures won't necessarily be my family. Don't let that throw you off, you'll see my family every once in awhile too.
Each post on this blog will begin with one or two questions and the blog post will answer those questions. The questions will be common questions that moms have, random and/or specific questions moms have, and sometimes just hypothetical or philosophical questions. If you would like to submit a question to have answered in a blog post email us at [email protected].
Moms Have Questions Too Post Categories
Moms Have Questions Too will cover various topics from teaching preschool, to painting fingernails. Here is a list of the categories you will find on this blog:
Preschool and Teaching Ideas
Growing up and Daily Life
Product Reviews
Meal Ideas
Time to be a Lady
Going Places with Kids
Fun Activities at Home
Dollar Store Finds
General Conference Activities
We are so excited to get this blog started! Right now the blog will mostly feature preschool and toddler age activities and such. However, in the future we are going to have a weekly feature called Time to be a Lady Tuesday. On Tuesdays the posts will be about things that are just for being a lady, not being a mom. This category will include posts on fingernail painting tips, DIY facial ideas, how to build a nice wardrobe, makeup tips, etc. It will give moms a chance to just be a lady.
Stay tuned for more posts because there will be a lot more coming. We are going to start out with several posts with General Conference activities for toddlers and preschoolers, but there will be much more to come. We'll see you then!