A little while ago, I found this AMAZING idea called Feed the Monster from Allison at Train Up a Child. Her oldest son had to read his sight words one at a time and then he got to "feed" it to a milk jug monster that he had previously made. It sounded like such a great activity, I wanted to make a Thanksgiving version for Little Bear.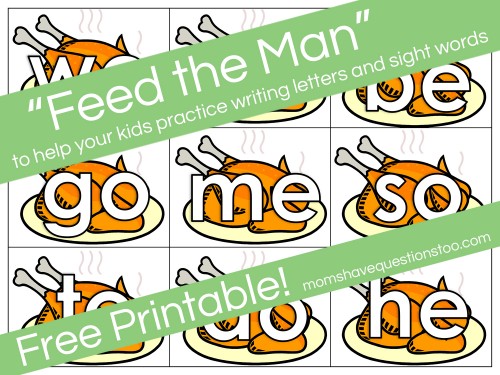 First, we started with a milk jug man instead of a milk jug monster. Here is what our "man" looks like.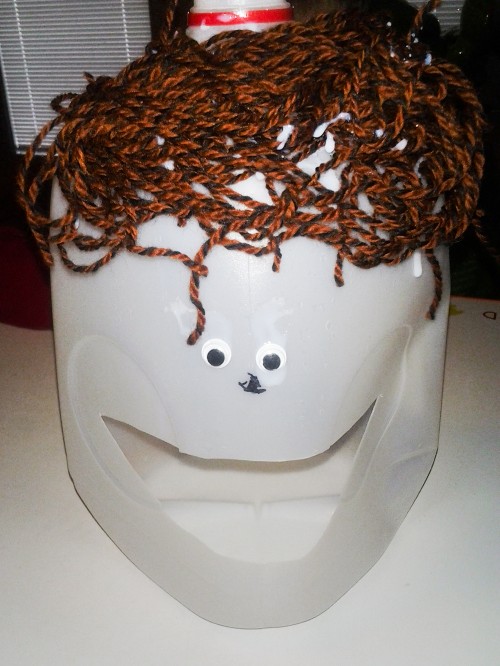 Check out this post about how Allison and her kids made their milk jug monsters. There are some great directions for how to cut the milk jug and how to get started decorating. You can decorate your "man" any way that you choose.
Next, we needed something to "feed" to the man. I made up some Turkey cards that have each letter of the alphabet (lowercase only) and several sight words. There are even some blank turkeys in case you want to add uppercase letters or some more sight words.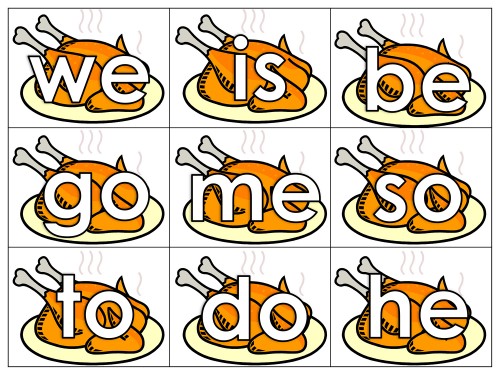 Little Bear is very good at recognizing his letters and I really don't think he should be learning a bunch of sight words yet (he's only 4), so I realized that what Little Bear really needs to practice is writing his letters. So, each of the letters on the Turkey cards are bubble letters which means Little Bear has to write the letter and stay inside of the letter outline.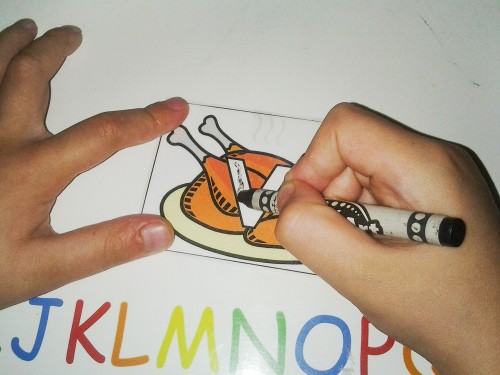 After Little Bear wrote a letter, he got to feed the turkey to the man. I started out using a silly man voice and said things like "Oh yummy mmmm this turkey is very delicious. Can I have another one please?" Pretty soon Little Bear took over speaking in the silly man voice and he thought it was hilarious.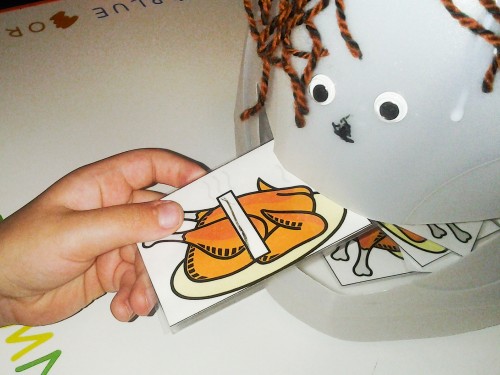 Since Little Bear was having such a fun time with this activity, I decided to make another set of Corn on the Cob cards. Then Little Bear went back and forth between feeding the man turkey and feeding the man corn on the cob. We even decided the man needed a drink every once and awhile.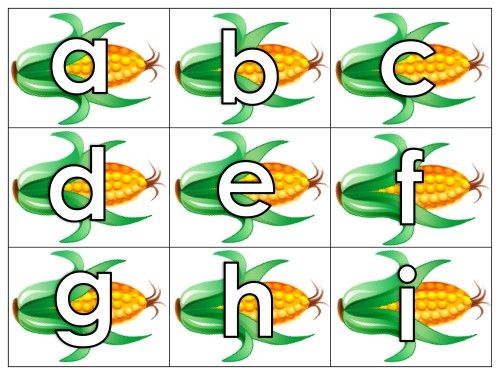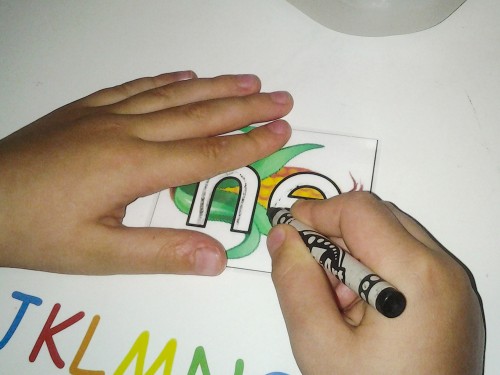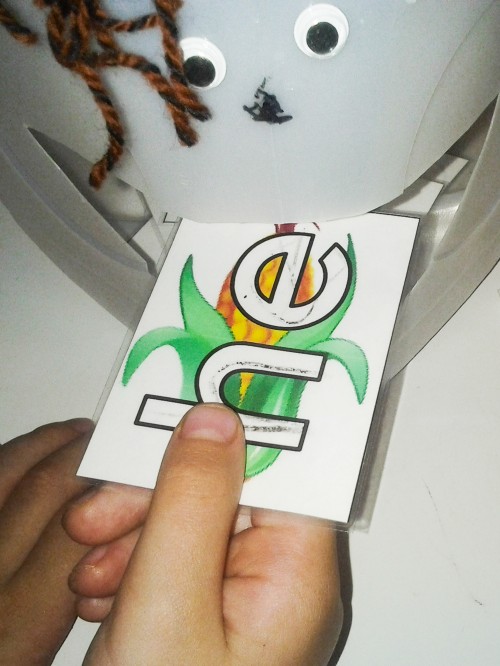 Little Bear seriously adored this activity. He did complain about his hand hurting after awhile, so then I let him keep playing, but he only had to name the letter or sight word. I laminated the Turkey cards and the Corn on the Cob cards so we could use them over and over. They would work just as well in black and white printed on regular paper though. The best part of this activity is that Little Bear is now super excited about Thanksgiving dinner! He can't wait to eat turkey just like the milk jug man.