Woohoo 2013 is coming! We safely made it past the Mayan predicted end of the world! Be honest, I'm not the only who has been thinking about that, right? Well, 2013 is coming fast and I want to have mega New Years Eve Celebrations because who doesn't love mega celebrations?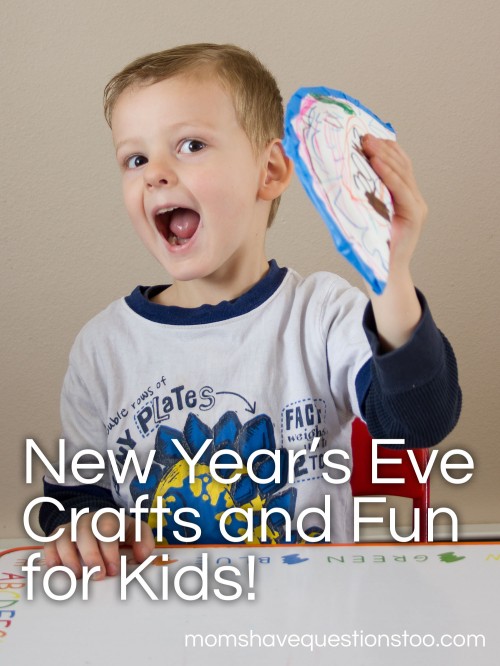 I want my kiddos to have a blast on New Year's Eve also, but I definitely don't want them staying up until midnight. So, I figure I will celebrate with them starting in the late afternoon and still make them go to bed at their regular bedtime. When 11:30 comes around, I will wake them up and let them ring in the new year.
Now, on to the celebrations. Here is what I will be doing with my kiddos on New Year's Eve to celebrate 2013.
2013 Ceiling Decoration
Write 2013 on a note card sized piece of black construction paper. Have your child trace the numbers with glue.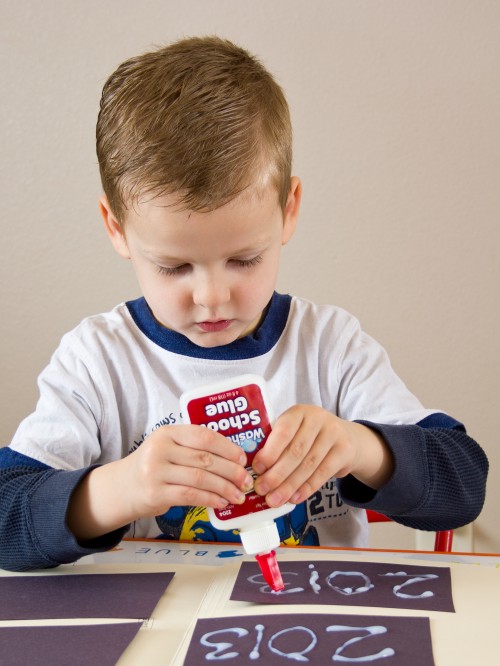 Pour glitter over it and shake off extra glitter. I had Little Bear do the glittering over a file folder which made cleaning up the excess glitter really easy.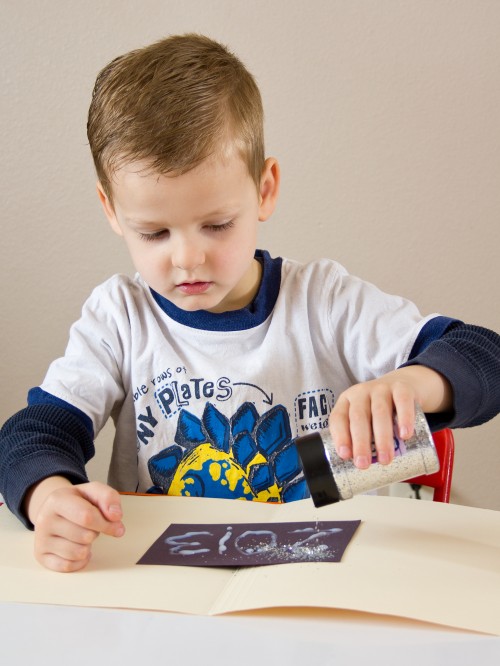 Make as many as you want (we will probably do about 8). Let papers dry completely, and then hang from the ceiling. Hang black, white, silver streamers if desired. We'll be leaving these up for all of January.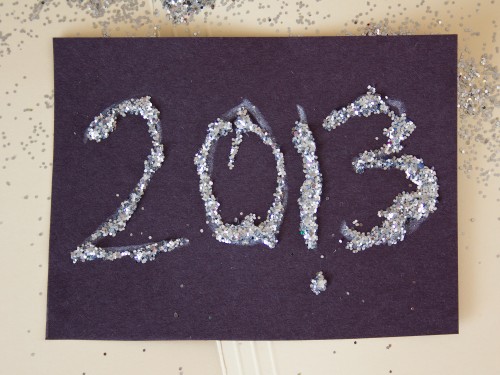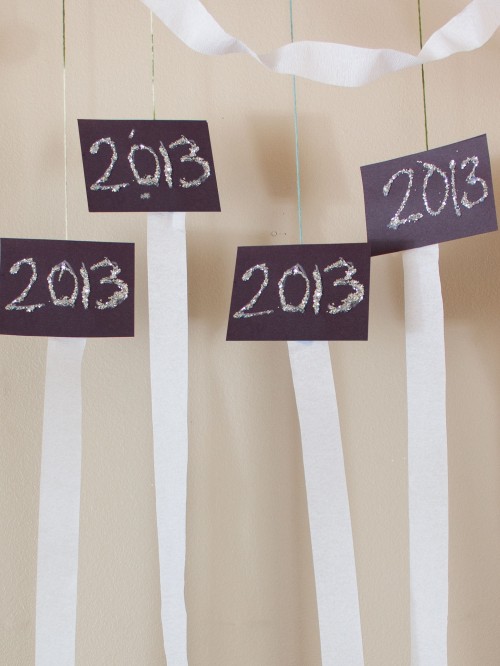 Paper plate noise makers
Decorate the back side of a paper plate with paint, glitter, markers, crayons, stickers, etc. We wrote 2013 on one half.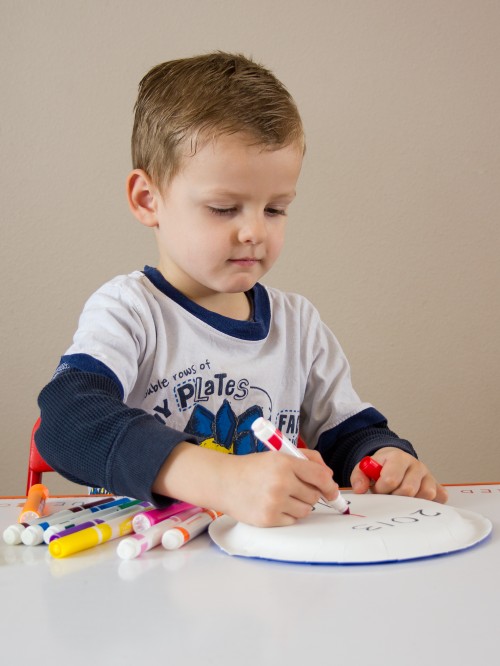 Once decorated as desired, fold paper plate in half. Staple or tape the edges together until there are only 2-3 inches that are left open. Fill the paper plate with about ¼ Cup rice, beans, or anything that will make noise.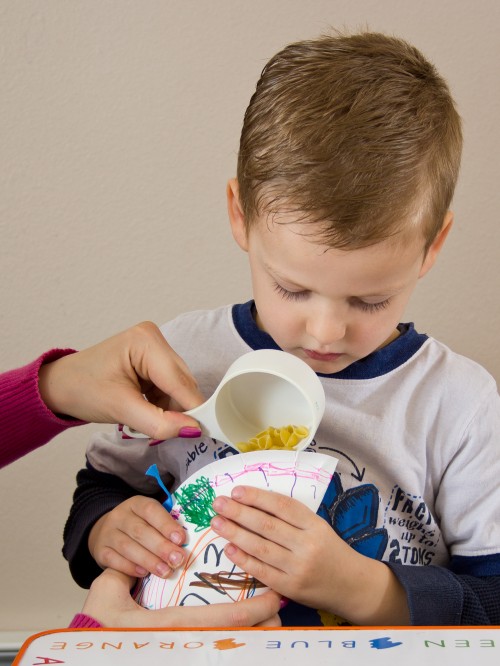 Tape the plate the rest of the way. Tell your child they get to shake it at midnight.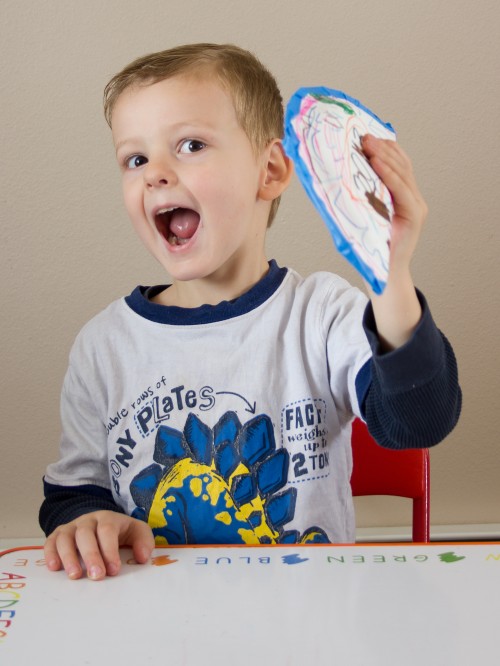 Handheld Streamers
Get a bunch of curling ribbon (hopefully you have some leftover from Christmas) and cut several 1-2 foot lengths. Curl the ribbon.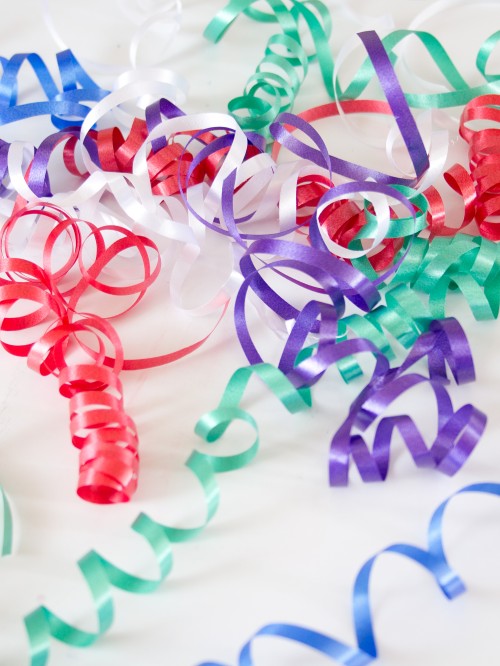 Have your child decorate a popsicle stick with paint, markers, glitter, crayons, stickers, etc. Have your child choose some ribbons to put on their popsicle stick and tape the ribbons to the popsicle stick.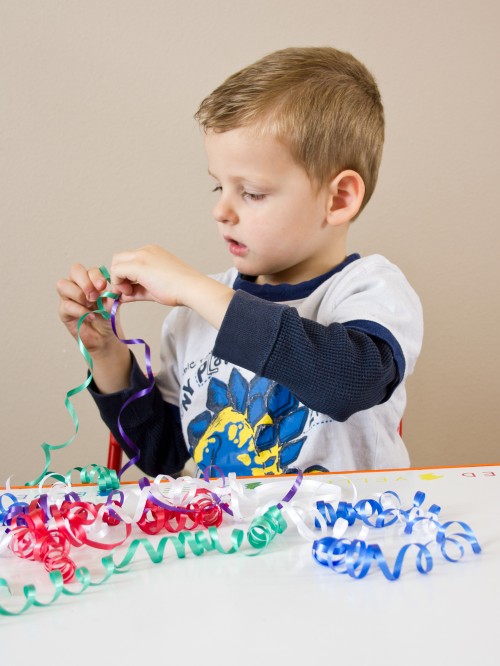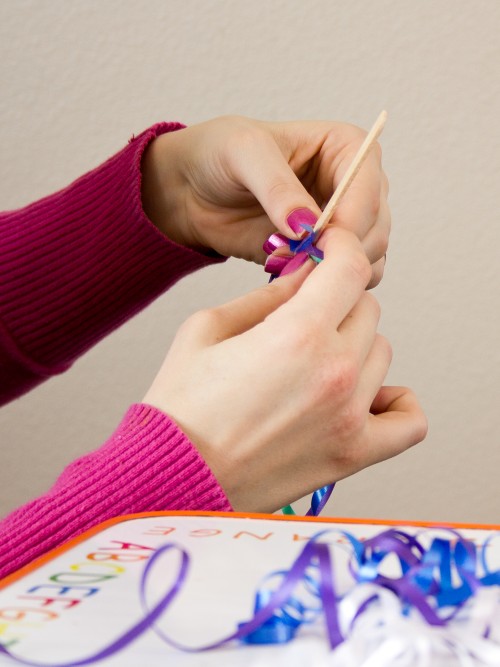 Wave around like mad at midnight (and throughout the night just for fun).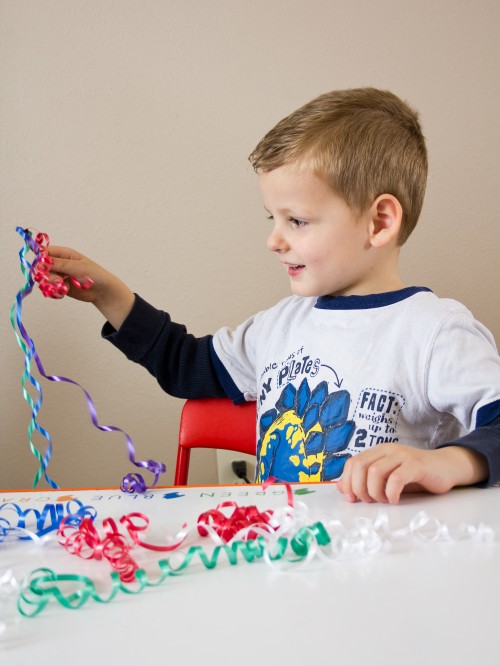 New Year's Countdown
Simply print off this New Year's Countdown and color each time as it passes. My kids will be asleep for several boxes. I'll just have them color those when they wake up around 11:30.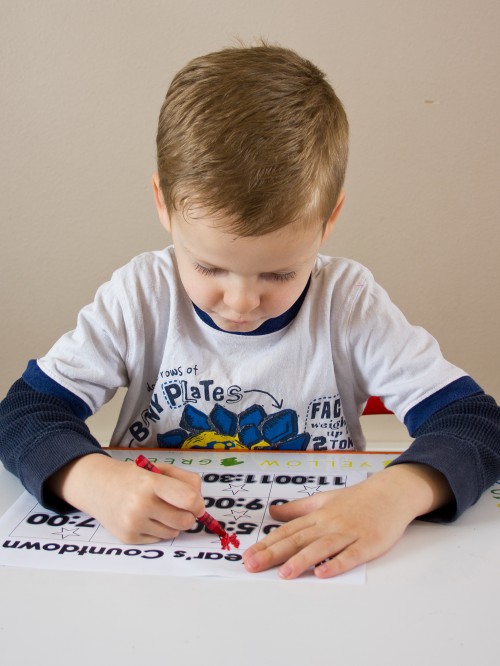 2013 Calendar Note Card
Our preschool calendar has a little note card for the year 2012. I will make another 2013 note card that is blank except for the year. My kiddos will get to decorate the 2013 note card any way that they want and it will go up on the preschool calendar right at midnight.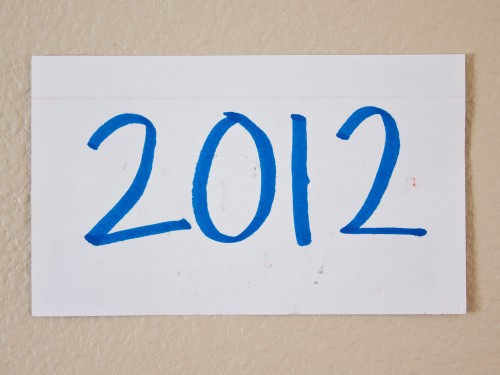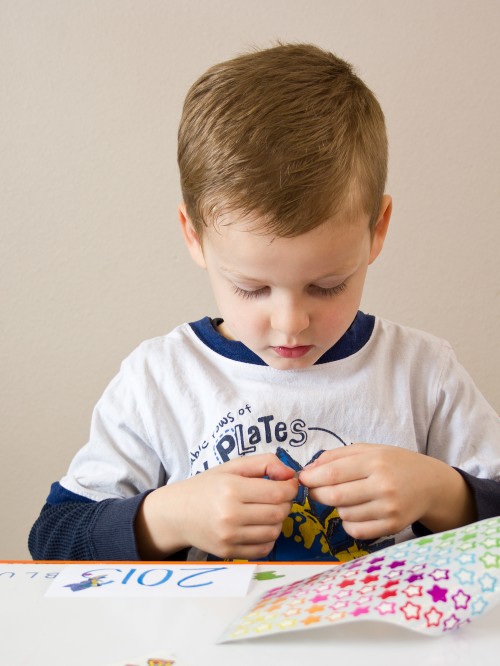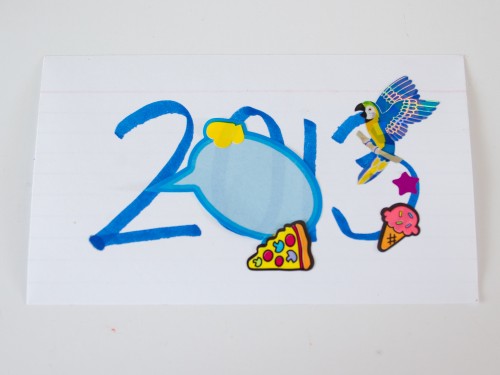 Grab Bag Countdown
Along with the paper countdown, we will have several Surprise Bags with times on them. (I will only make these for the times that my kids will be awake.) When we get to the time that is on the bag, we will open the bag and complete the activity that is inside. I'll probably do the bags every half hour instead of every hour since we will only have a few hours before I put the kids in bed. Here are the activities that will be in our bags:
Ceiling Decoration (see above)
Paper Plate noise makers (see above)
Handheld Streamers (see above)
2013 Calendar Note Card (see above)
Play Candy Land
Eat dinner
Eat treats
Dance Party (turn on your favorite music and dance away)
The best part of our New Years Eve Celebrations will be the awesome food and treats. Here is some of what our food for New Year's Eve will be:
Edible glitter truffles (make truffles and cover with silver edible glitter)
Shrimp cocktail
Meat and cheese tray
If you missed it, be sure to check out some of Cassidy's New Year's Eve Traditions that she posted earlier this week!