Where can I find some free knitting patterns for Christmas gifts?
I love knitting. Yes, I know that has nothing to do with educating children (which is what I usually post about), but this stuff is just too good not to share. Every year I do a bunch of Christmas knitting and this post is a roundup of all the patterns I used. They are all free!! So, if you are a knitter and are looking for some Christmas gifts to knit, check out these patterns. Also, there are a ton of baby things because apparently everyone in my family decided to have a baby this year, including me. ;) Click on the name of the pattern to go to the pattern.
Also, I wrote the pattern for the Chunky Ear Flap Bear Hat and the Cabled Hat for Men. You can download the patterns from the previous links or later on in the post by the title and picture. I hope you enjoy these free patterns! I had a lot of fun making them.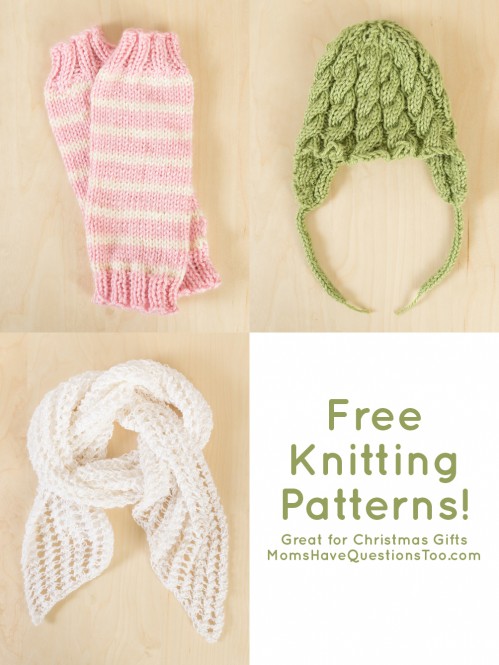 Baby/Kid Stuff
Chunky Ear Flap Bear Hat (pattern by me)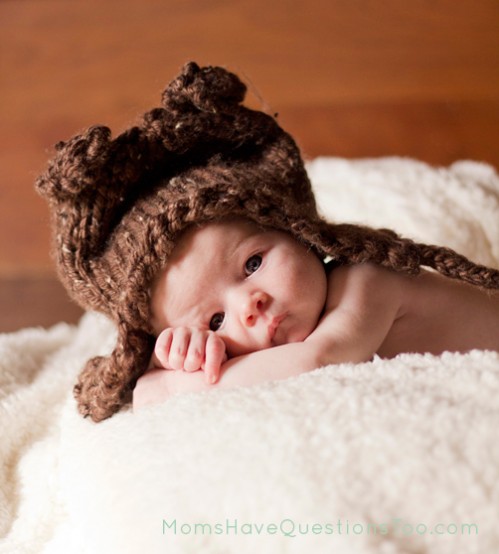 Bow Hat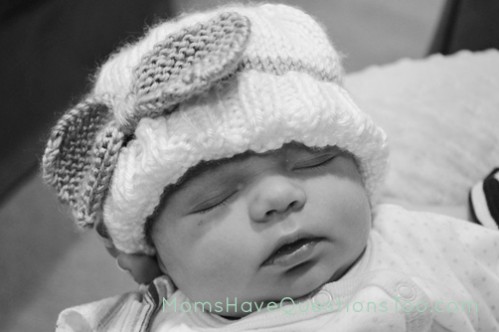 I used this basic baby hat pattern for this hat. I did the ribbing and the 1st inch of stockinette stitch with the cream. I then switched to the purple yarn for 6 rounds. Then, I switched back to the cream for the rest of the hat.
Here are the instructions for the bow:
CO 19 sts
Row 1: kfb, knit to last st, kfb
Work in garter st until piece measures 1 ¾ inches
Last Row: k2tog, knit to last 2 sts, k2tog
BO
Wrap yarn tightly several times around the middle to create a bow, then sew onto the hat over the purple stripe. Weave in ends.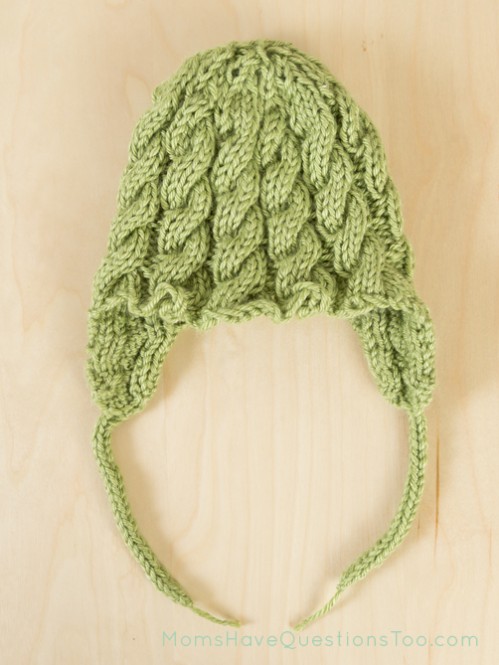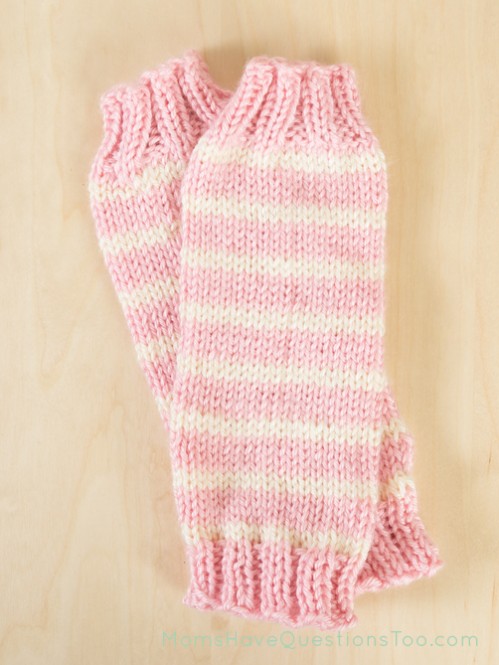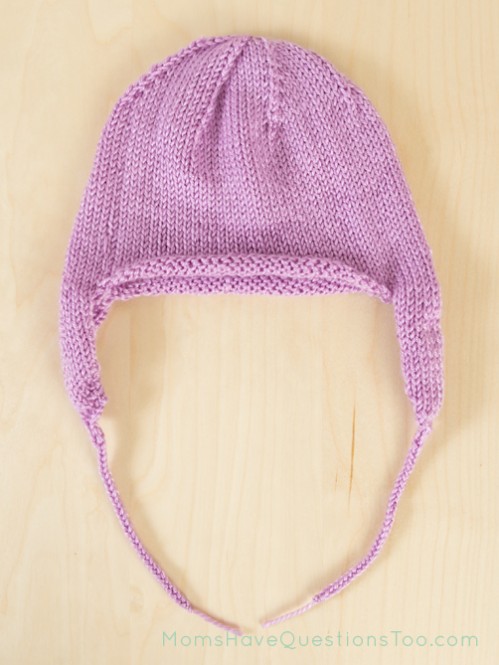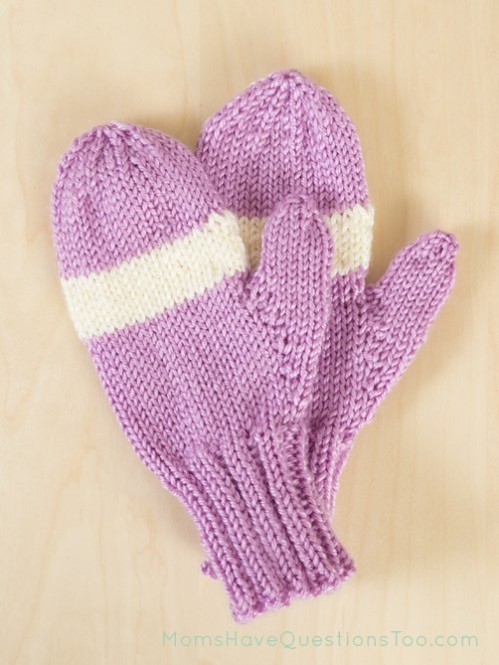 Hats
Chunkeanie (This hat looks really weird when it's not on someone, but once you put it on, I promise it looks great!)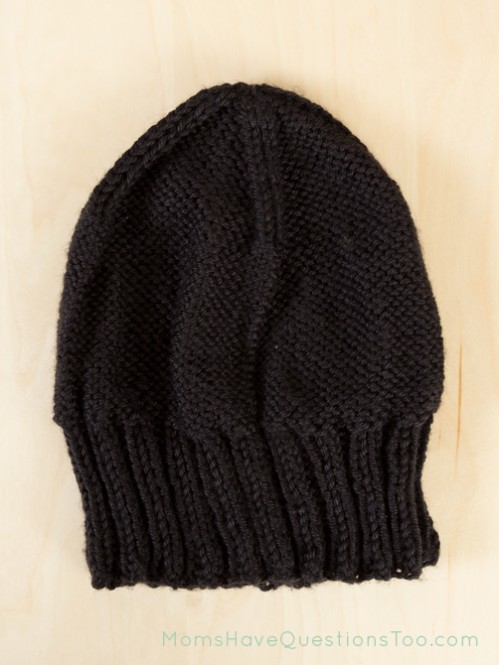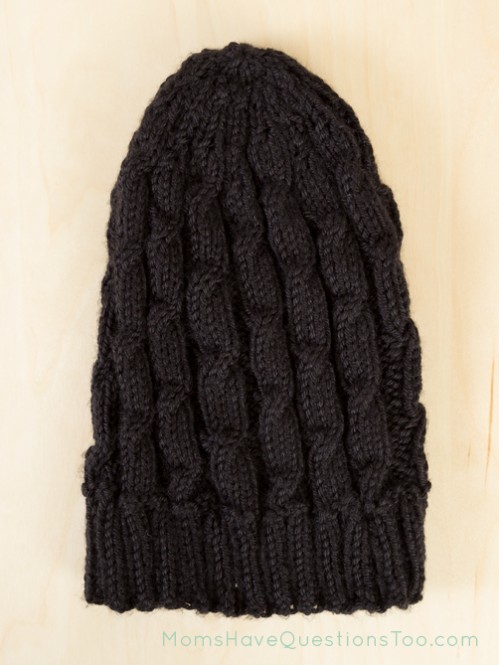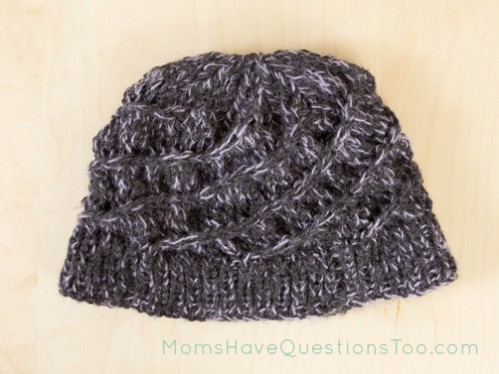 Other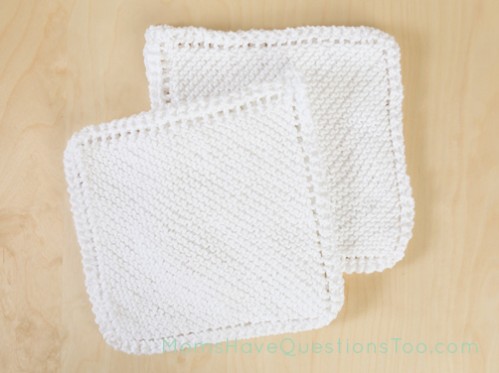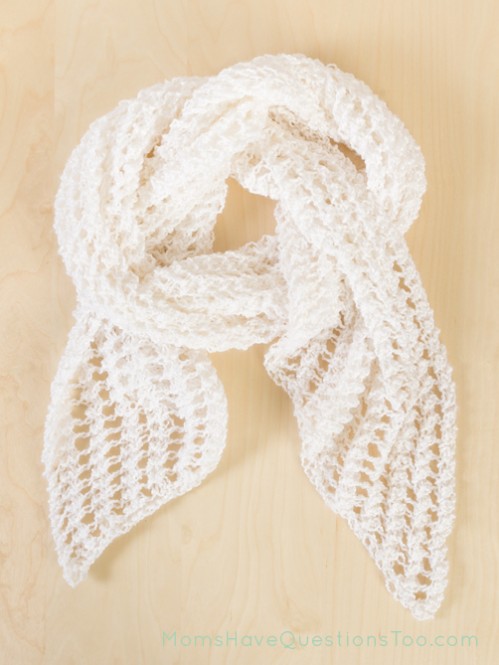 Other Posts You Might Like