How can I decorate my home for Christmas without spending a fortune? Where can I find some DIY Christmas decorations?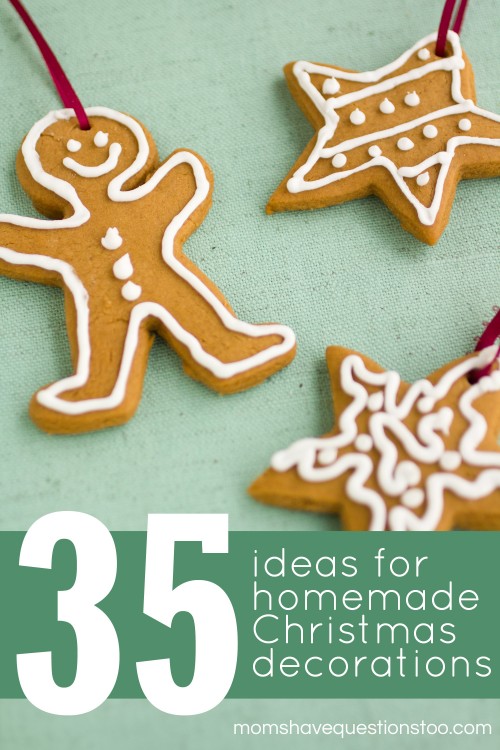 Every year when I walk into stores and see all of their beautiful Christmas decorations, I want to buy it all! I think, "Yes, it's worth it to spend a small fortune on all of these Christmas ornaments because I want my tree to look like it belongs in a department store window." and "Oh, that wreath is a bit pricey, but it will look so beautiful on my door."
But then I remember that I don't want to go into debt for Christmas. Mr. Remarkable and I have not gone into debt a single Christmas so far and we intend to keep it that way. Period. Sigh, bye bye fantasies of a beautiful home….
At least waving goodbye is what I had to do a few years ago, but with Pinterest, those fantasies are much closer. I have compiled a list of some fun holiday decorations that will cost much less than what they would in the store. Not to mention, they will have sentimental value because you have made them yourself.
Homemade Christmas Decorations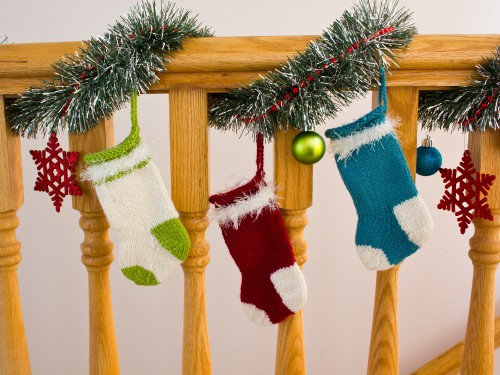 Homemade Christmas Ornaments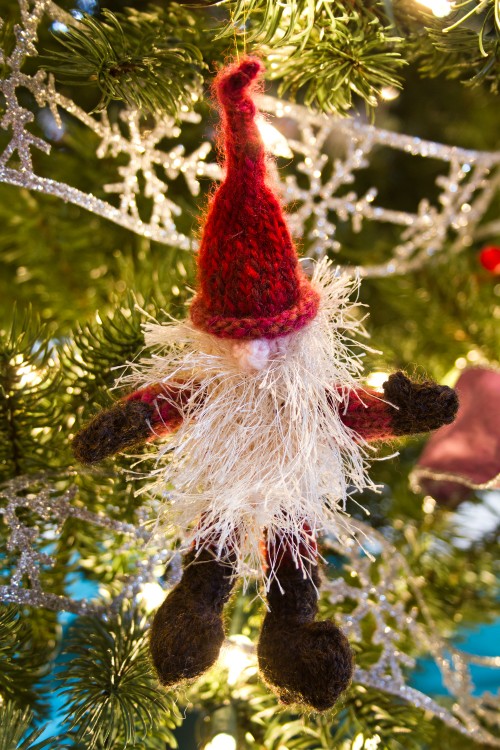 Homemade Christmas Cards and Christmas Card Displays
Kids Homemade Christmas Decorations
Homemade Christmas Treats
Merry Christmas and happy decorating!