How do I decorate a canvas bag to use as a library bag?
Canvas is known for its durability, which makes it the perfect material for a library bag. Add some paint and a little artist and you've got something durable AND adorable!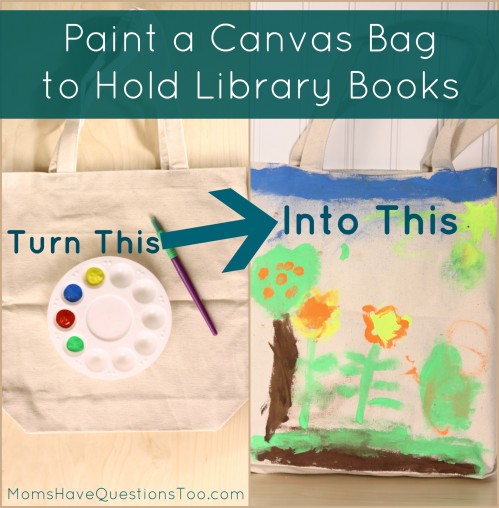 After all of our recent trips to the library, I knew we needed a solution for carrying all those books. Canvas came to mind pretty quickly, but I wasn't sold because the look is a little boring. But once I realized my kids could decorate the canvas bags with paint, I knew it would be the perfect solution!
Supplies
Steps
1. Have your kids put on an art smock (If you get anxious about messes like me, this is a necessity. Haha!)
2. Set out the paint and paint brushes. I love using a paint tray like this one.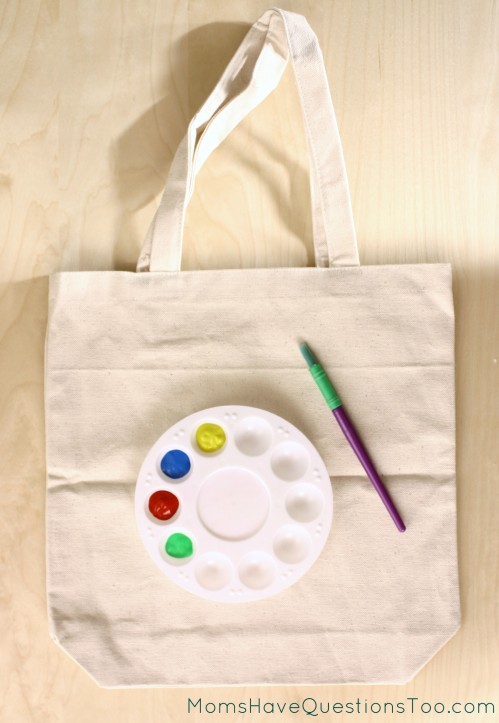 3. Have your child paint the bag any way he or she chooses.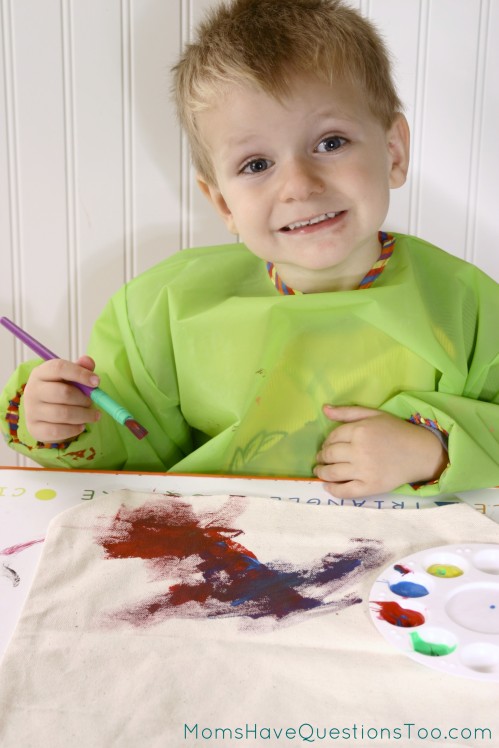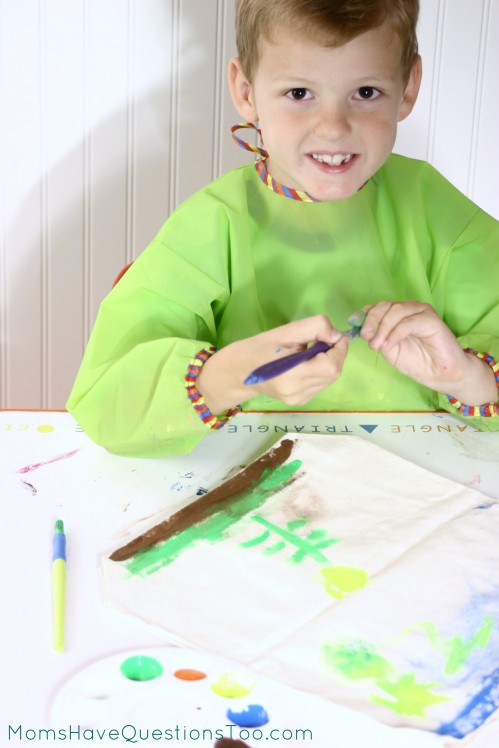 4. Let bags dry
5. If desired, paint the back side of the bags and let dry. I painted my kids' names on the back of the bags, but left them otherwise plain.
6. Use your new canvas bags for holding library books!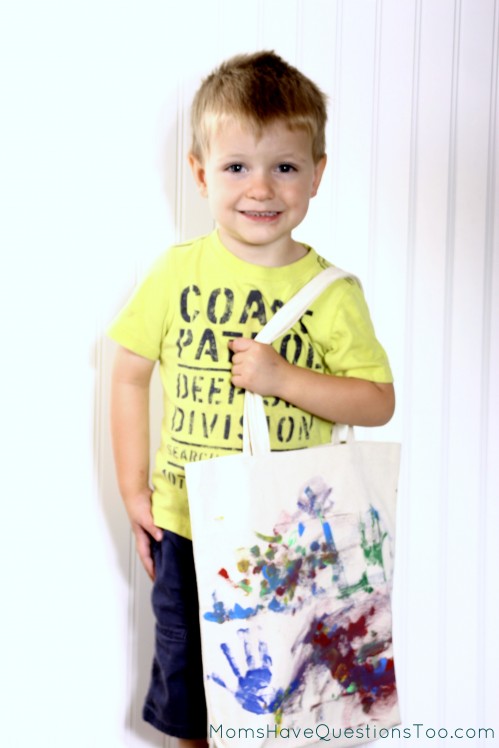 We've already used our canvas bags a few times and they have been great! My kiddies are really proud of their artwork and are always excited to show it off. Of course Baby Sport only provided his hand prints, but it's amazing nonetheless.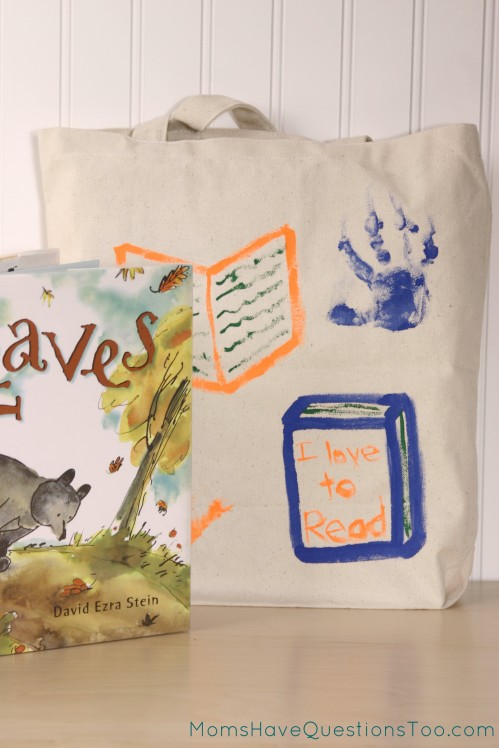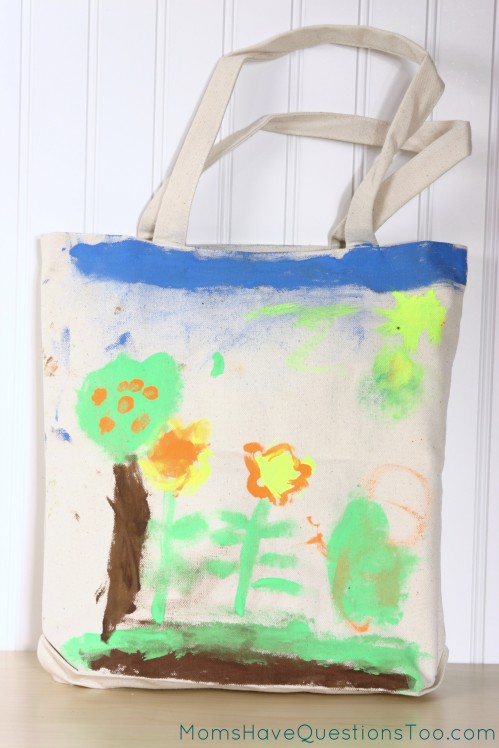 Subscribe now for a list of 10 essential preschool tools.
Other Posts You Might Like