I made these conference packets for the alphabet as a way for Little Bear to learn scriptures AND to learn preschool skills. I've been very surprised at just how well these packets do that. Little Bear loves these and he has so much fun during General Conference doing these packets.
I plan to eventually have a set of activity sheets to go along with each letter of the alphabet. However, since the packets take quite a bit of time to create, I only have letters A-D for this General Conference (April 2013) and I've included A-D here today. Check back in October for more letters.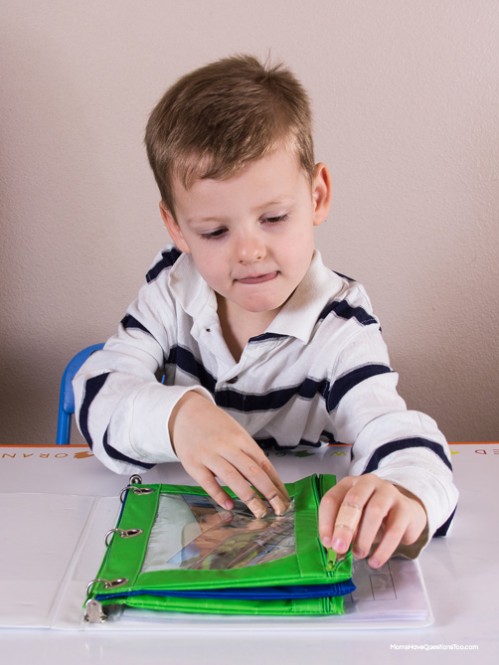 These activity sheets are perfect for General Conference, or for sacrament meeting, or just to go along with scripture memory for children. I love that these LDS Conference packets teach scriptures, gospel principals, and preschool skills.
Pages for Each Letter
Special Activity
Handwriting Page
Line Matching
Counting
Circle Object in a Row
Sorting/Patterns/Pre-Writing
Lacing Card
Coloring
Puzzle
Phonemic Awareness
I put one letter at a time in a binder. Check out this awesome DIY kids dry erase activity book to see what I mean. I definitely recommend using dry erase crayons because they are much cleaner than dry erase markers, plus you can erase them with a diaper wipe.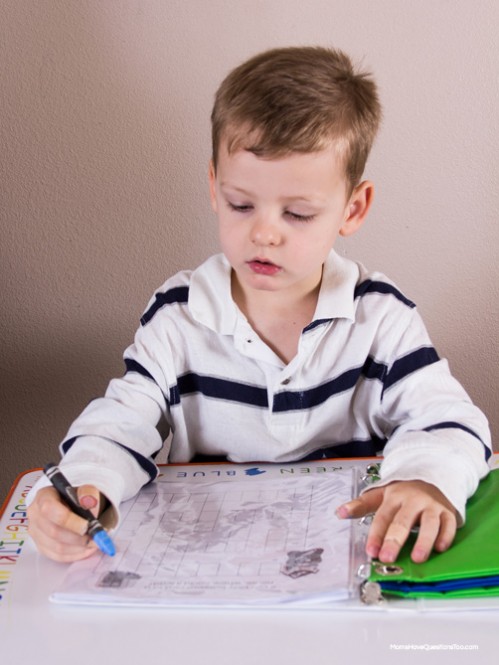 During General Conference, I have the sheets ready to go in sheet protectors, but only put one letter in at at a time. We already used the letter A scripture packet during Sacrament meeting once and it was a HUGE success! My cell phone didn't come out once because Little Bear was so engaged.
Download your own copies of the ABC Scripture packets here: