Where can I find activity sheets to go along with scripture memory? How can I keep my preschooler quietly engaged in something church-related during General Conference?
As I've been gearing up for LDS General Conference, I was trying to think of the perfect activity sheets I could make for Little Bear. After some serious contemplation (okay, maybe it was while I was eating my breakfast) I realized I could make some activity sheets to go along with the scripture memory that I do with Little Bear. Little Bear has been memorizing some scriptures from the Book of Mormon. I have one scripture picked out for each letter of the alphabet.
I plan to eventually have a set of activity sheets to go along with each letter of the alphabet. However, since the packets take quite a bit of time to create, I only have letters A-G for this General Conference (April 2013) and I've included A-D here today. Check back in October for more letters.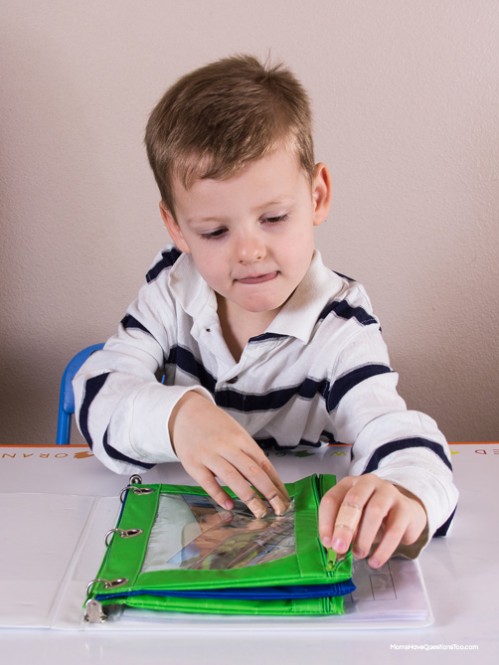 These activity sheets are perfect for General Conference, or for sacrament meeting, or just to go along with scripture memory for children. Each packet includes a page for each of the following categories.
Special Activity
Handwriting Page
Line Matching
Counting
Circle Object in a Row
Sorting/Patterns/Pre-Writing
Lacing Card
Coloring
Puzzle
Phonemic Awareness
I put one letter at a time in a binder. Check out this awesome DIY kids dry erase activity book to see what I mean. I definitely recommend using dry erase crayons because they are much cleaner than dry erase markers, plus you can erase them with a diaper wipe.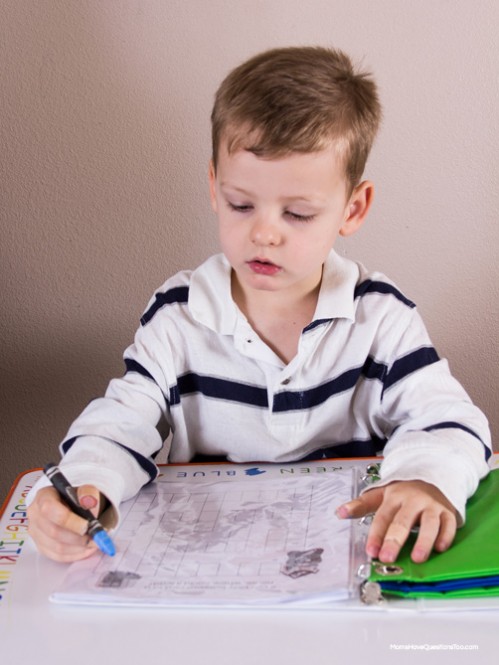 I'll probably have all the sheets ready to go in sheet protectors and I'll just put one letter at a time into the binder during General Conference. We already used the letter A scripture packet during Sacrament meeting once and it was a HUGE success! My cell phone didn't come out once. In fact, Little Bear didn't even ask for it, he was so engaged. I am really trying to not use my cell phone as a babysitter during sacrament meeting and these ABC Scripture packets are the perfect thing to use instead.
Download your own copies of the ABC Scripture packets here:
No Time for Flashcards
Sunday Showcase from 
Train Up a Child
Share it Saturday from 
Teach Beside Me
Tot School Gathering Place from 
1+1+1=1
Montessori Monday from 
Living Montessori Now
Tuesday Tots from 
In Lieu of Preschool
Show and Tell from 
ABC & 123
For the Kids Fridays from 
Sun Scholars
Finished Friday from 
All Our Days
Weekly Kids Co-op from 
Frogs and Snails and Puppy Dog Tails
Preschool & Kindergarten Corner from 
Homeschool Creations
TGIF Linky Party from 
123 Homeschool 4 Me