Where can I find an LDS General Conference packet for my preschooler?
I started making these scripture alphabet packets way back in April 2013. You can read more about them here and here. For this General Conference I have 3 new packets for you! I know it's going slowly, but someday I will finish all of these packets, I promise. :) Honestly, I'm just surprised that I was able to get so many finished considering how busy I've been with three kids. Luckily, since I only pull these packets out at General Conference time, Little Bear always feels like the packets are brand new even though he has done some of the packets twice already. LOL! Lazy parenting at its finest, am I right?
Anyway, here are links to all of the scripture alphabet packets that are currently available. These go along with scriptures from the Book of Mormon, which is a book of scriptures members of the Church of Jesus Christ of Latter-day Saints use. I find they are the perfect activity for LDS General Conference because they get my child to think about the scriptures, but they also keep him busy so I can listen to conference.
If you are looking for more General Conference activities, be sure to check out my list of 25 Conference Activities for Preschoolers and my list of 25 Conference Activities for Toddlers. If you're a blogger with conference activities or a parent looking for more conference activities, visit my LDS General Conference linky party. Join the conference activities conversation on social media using hashtag #ldsconfactivities.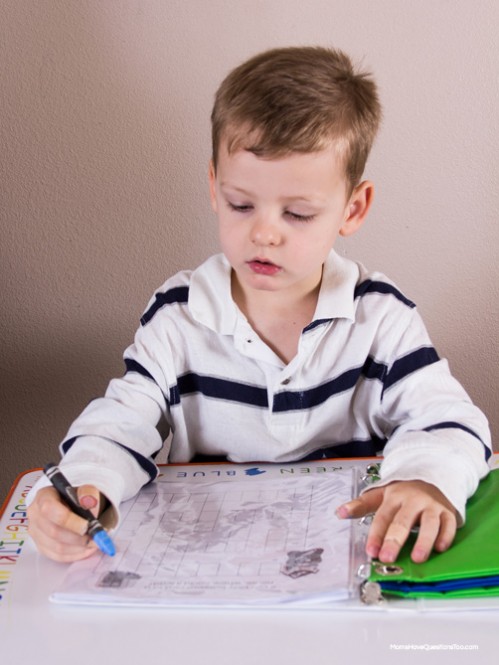 Other Posts You Might Like:
[hr top]

We've found some fun people with great linky parties. You might just see this post linked up on one of these amazing sites!
No Time for Flashcards, Train Up a Child, Teach Beside Me, 1+1+1=1, Living Montessori Now, In Lieu of Preschool, ABC & 123, Sun Scholars, All Our Days, Frogs and Snails and Puppy Dog Tails, Homeschool Creations, 123 Homeschool 4 Me, Teaching Mama.