What are some LDS General Conference activities for kids that will keep my toddler busy and quiet during Conference?
LDS General Conference is always a time for learning, feeling the spirit, being uplifted, and (if you are the parent of young children) frustration. I love General Conference so much and having to keep my kids quiet and hardly be able to hear any of the talks was very frustrating to me. Luckily, I found the most perfect way to eradicate that problem. What is this brilliant solution you ask … drum roll … General Conference activities for toddlers and preschoolers!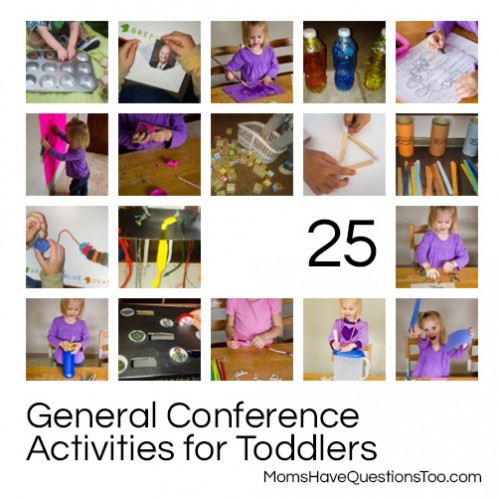 For my toddler, I collect several activities so that he has one for each talk during General Conference. Actually, I have him use the same activities on Saturday and Sunday, so I end up with about 16-18 activities. During General Conference, each time a new speaker gets up, he gets a new activity. There are all sorts of things your toddler can do during General Conference (just check out Pinterest for some ideas), but here are the ones from our blog.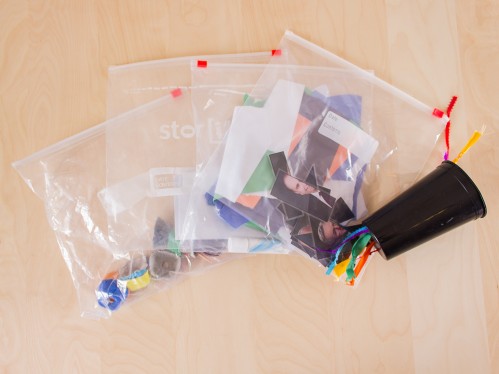 7 New General Conference Activities for April 2013
Activities from October General Conference