What are some LDS General Conference activities for kids that will keep my preschooler busy and quiet during Conference?
LDS General Conference is amazing, but with a preschooler, all that amazing-ness can quickly turn to I-want-to-pull-my-hair-out-ness. My preschooler is generally a well-behaved kid, but expecting him to sit quietly watching talks for 8 hours is a recipe for disaster. Luckily, I have realized that the more activities I have for him to do during General Conference, the quieter AND happier he is. To that end, I have created several General Conference activities for toddlers and preschoolers!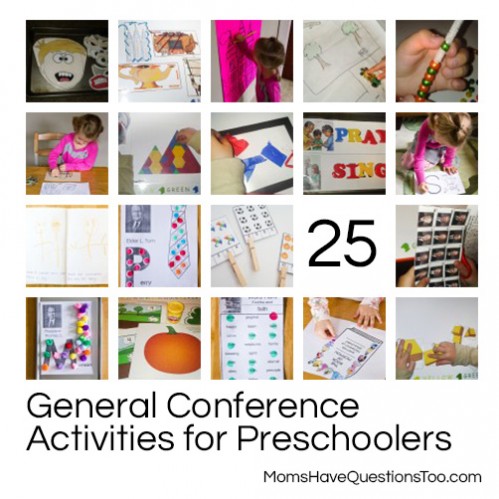 For my preschooler, I collect several activities so that he has one for each talk during General Conference. Just FYI, there are usually around 31-33 talks during General Conference. During General Conference, each time a new speaker gets up, he gets a new activity. There are all sorts of things your preschooler can do during General Conference (just check out Pinterest for some ideas), but here are the ideas from our blog.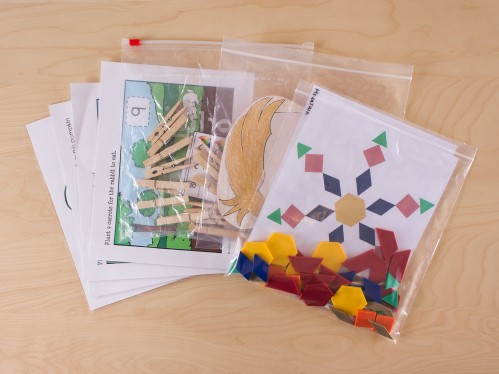 New General Conference Packets (ABC Scripture Activity Sheets) for April 2013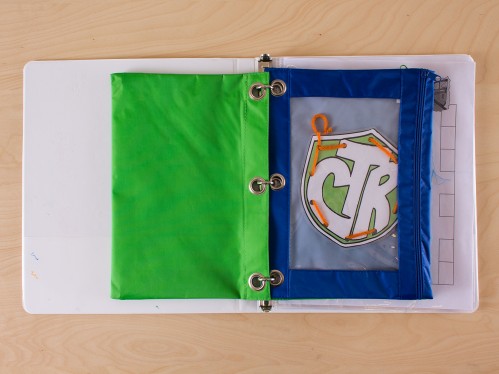 From October General Conference Ideas
Feel free to link to other great General Conference activities in the comments!