Where can I find some fun spring craft ideas?
Summer is almost here, which means you only have a few days left for Spring crafts and activities. I put together a list of our favorite spring crafts and activities from Moms Have Questions Too for you to peruse and enjoy. This list includes ideas for tot trays, learning activities, crafts, and more. Be sure to share or bookmark this page so you can come back to it. :)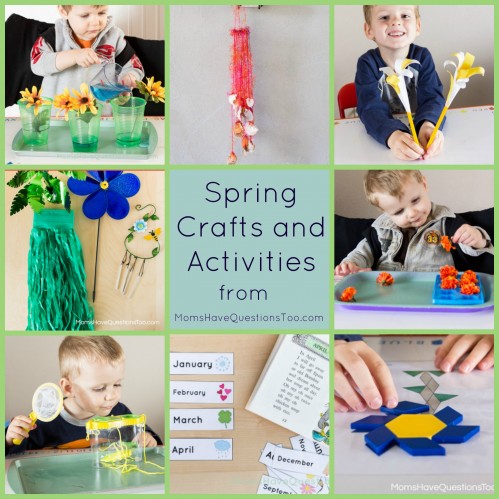 Spring is such a fun season for preschool. All of the beautiful flowers and cool bugs make learning easy and exciting.  These ideas are perfect for toddlers and preschoolers, but they can certainly be adapted for other ages too. These ideas are specific to spring, but if you do some of the activities in the summer, I'll be sure to keep it on the DL. Your secret is safe with me. ;)
Tot Trays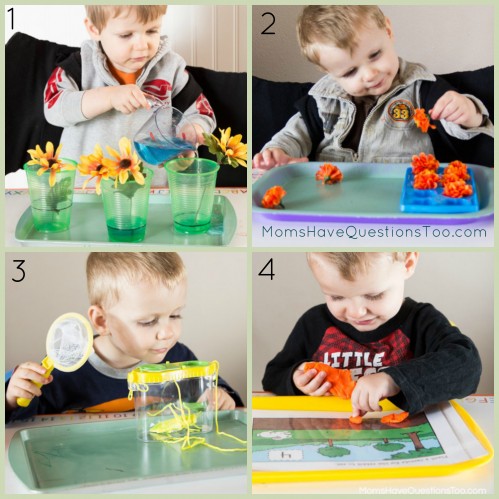 Learning Activities

For lots of pattern block templates (including the spring ones, plus a bunch more), check out my pattern block activity pack.
Crafts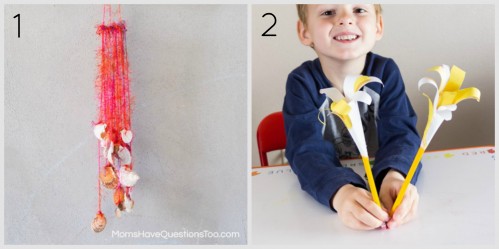 Other Spring Posts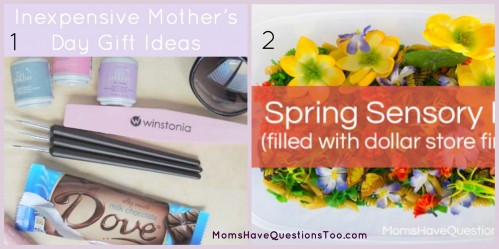 I can't wait for summer, but I will miss all of the fun spring activities and crafts we've been doing. I will not miss the finicky weather. I know I'm crazy, but I love HOT weather. Yay! Bring on summer. Do you prefer spring or summer?
Other Posts You Might Like