LDS General Conference is amazing, but with a preschooler, all that amazing-ness can quickly turn to I-want-to-pull-my-hair-out-ness. My preschooler is generally a well-behaved kid, but expecting him to sit quietly watching talks for 8 hours is a recipe for disaster. Luckily, I have created several General Conference activities for preschoolers and toddlers to keep my kids quiet AND engaged! Check out my General Conference Linky Party here.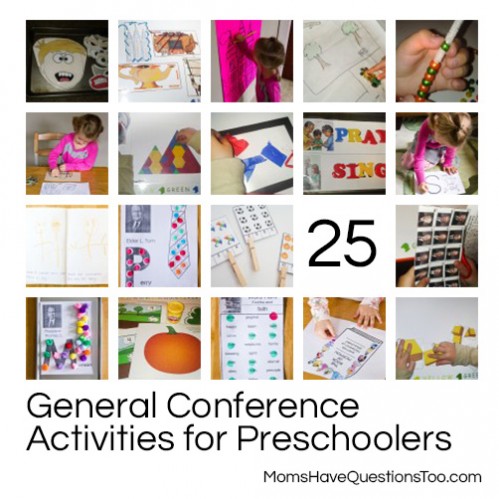 *Get all of our General Conference printables in one easy download here.*
We like to have a new activity for each talk. There are usually around 31-33 talks during General Conference, so I put the activities in gallon sized zip lock bags and Little Bear gets a new one each time a new speaker gets up.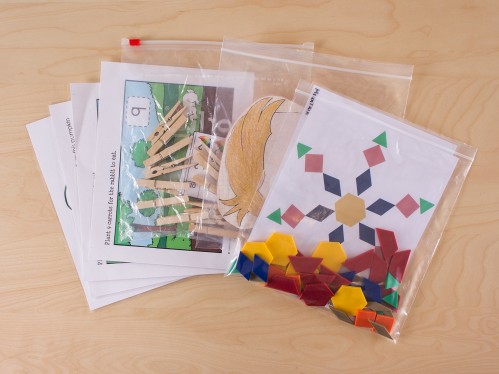 New from October 2014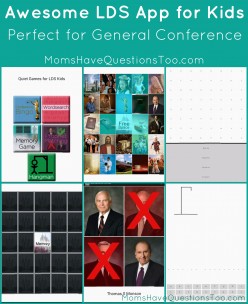 General Conference app for kids
October 2013 New Activities
New General Conference Packets (ABC Scripture Activity Sheets) for April 2013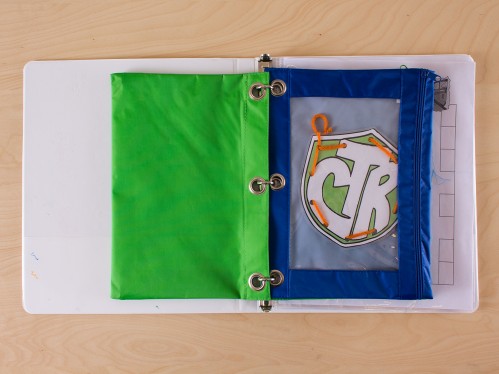 October 2012 General Conference Activities for Preschoolers








*Cut and Paste Apostle Pictures




Vertical Surface Scripture Story




*Tissue Paper Stained Glass Window



Common Supplies Used
Other Posts you Might Like
*Get all of our General Conference printables in one easy download here.*